Insurance companies are ramping up efforts to keep an eye on the driving habits of their customers.  The Wall Street Journal reported on the issue on June 12, 2012, and has made clear in the article that more and more these companies are utilizing digital resources, such as satellites and mobile devices, to gather information about how you drive in order to set your rates.
Currently, programs like the following help to lure customers in by offering huge discounts to safe drivers:
• State Farm Mutual's "Drive Safe and Save"
Regulators remain skeptical of new rating systems that increase rates just for more miles traveled.  But the insurance execs are confident that the data extracted from these devices accurately supports new rates.
Any savings the customer may see come at the expense of his or her privacy.  The consumer must ask whether they are willing to let the insurance company in on secret details in exchange for cheaper rates.  At what point does this all become too invasive?  We have raised this  question before, whether these programs discriminate against people who work late hours or drive more frequently in cities, therefore hitting their brakes more frequently. Is this type of driving registered on the "black box" installed on your car and is it something your insurance company will pay attention to in figuring out your premium? You can bet it is!
Accepting these discounts means allowing the insurance company, who controls your rates, to look over your shoulder any time you get behind the wheel.
How does it work?
The technology used to monitor drivers could see a huge increase in the next few years.  In fact, according to the insurance industry, this so called user-based-insurance could make up one fifth of the market in just five years.
The technology itself is becoming cheaper and more reliable.  Progressive's "Snapshot" system involves using a small digital device that plugs directly into the car.  In March 2011, 500,000 customers had already signed up, and it is expected that the figure has increased since.
State Farm, the biggest auto insurer in the country, offers user-based auto plans through GM's OnStar system and Ford's Sync.  For the biggest discount of 50%, the user must install the "In-Drive" device, as well as satisfy other safe driving criteria.  The "In-Drive" device looks for things such as distance traveled, fast acceleration, hasty turns, and speeds greater than 80 miles per hour.  The company then adjusts your rates accordingly.  Late night trips can also mean higher rates.
By using the user-based plan, the average driver could expect about 12% in discounts. But again, insureds certainly give up an element of their personal privacy to the insurance company insuring their vehicle. That's the price for the discount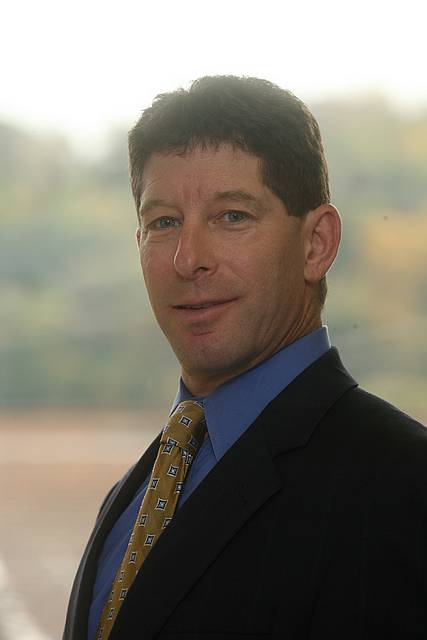 Stuart A. Carpey, who has been practicing as an attorney since 1987, focuses his practice on complex civil litigation which includes representing injured individuals in a vast array of personal injury cases.