Late last week, General Motors told dealers in the United States and Canada to stop all sales of Chevy Cruzes. The reason… is potential defects in its air bags. According to General Motors, the driver air bags in certain vehicles were assembled with an incorrect part. While it is unclear if any injuries have resulted from these defective airbags, it is likely that thousands of cars will eventually be recalled.
This air bag issue is separate from another problem that has resulted in seven automakers (Honda, Mazda, Nissan, Toyota, BMW, Chrysler, and Ford) having to recall numerous cars over the past six years. In total millions vehicles have been recalled since 2008 due to defective airbags. These previous recalls were because of a defect which caused the inflator canister to explode and send metal shards flying around inside the passenger compartment.
These metal shards are likely to strike a driver and inflict serious injury. However, passengers are less likely to be injured. Because of the air bags position within the glove box, it is more likely that any explosion would send the metal shards up toward the roof of the car rather than towards a passenger. To date there have been two deaths in Oklahoma and Virginia associated with these defective air bags.
https://www.youtube.com/watch?v=jHE1kKdhMS4
In all instances, the defective air bags were manufactured by Takata Corporation. Takata is one of the three largest producers of air bags. The National Highway Traffic Safety Administration (NHTSA) has launched a full scale investigation regarding the defective air bags. The problem has been traced to improper storage and exposure to moisture of the inflator propellant at Takata plants. The problem began as early as April 13, 2000, and was fixed by Nov. 1, 2002, according to a Takata report to safety officials last year. However, poor record keeping by Takata has made it difficult to identify what vehicles have suspect inflators.
Therefore, the recalls continue to be extensive in size in order to protect individuals from the potential of injury. However, a majority of the recalls have been focused in high humidity areas due to the potential for additional risks. This is consistent with the NHTSA's report, which states that it is aware of six instances of air bags exploding, primarily in Florida and Puerto Rico.
While General Motors is optimistic that it will locate and recall all cars installed with the defective product, consumers are less likely to be optimistic for a good reason. 10 million of the 30 million vehicles recalled in 2014 have been as a result of air bag defects. The NHTSA has increased its oversight of car manufactures in light of this staggering statistic. Hopefully, this oversight will effectively prevent further defects and injury.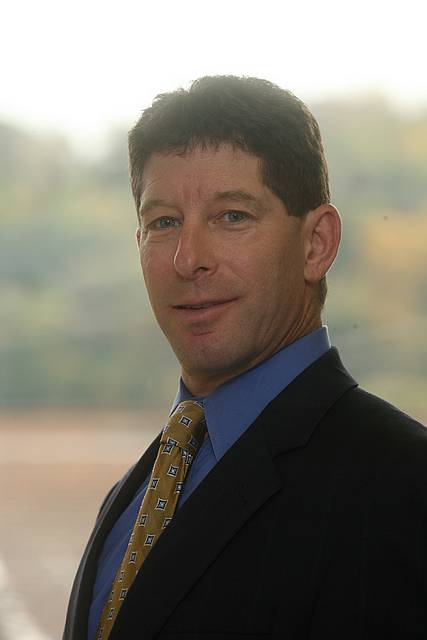 Stuart A. Carpey, who has been practicing as an attorney since 1987, focuses his practice on complex civil litigation which includes representing injured individuals in a vast array of personal injury cases.