We've written quite a bit on over radiation in the treatment of cancer. This article is meant to continue to keep the public informed about the injuries that result from over radiation and the rights available to a victim of over radiation by bringing a medical malpractice claim.
Last month the Philadelphia Inquirer reported that the Nuclear Regulatory Commission had fined the Department of Veterans Affairs $39,000 for over radiation violations in prostate cancer programs. There were 12 VA hospitals sited in the violations nationwide, but this was after a similar fine in March against the Philadelphia VA Medical Center for $227,500. Knowing the problem existed in March, it is surprising that the VA had yet to change its procedures by August, and that 12 more VA hospitals were sited with similar fines. The VA was given 30 days to accept or challenge the new fine.
At the Philadelphia VA Medical Center, dozens of veterans got incorrect doses of radiation over a period of six years. The VA in Philadelphia used prostrate brachytherapy programs to treat prostrate cancer. This procedure includes implanting tiny radioactive seeds into the prostrate gland to kill cancer cells over several months. It is a very effective cancer treatment if it is done correctly.
However, in the Philadelphia VA, 97 of 114 veterans who received brachytherapy did not get the proper doses of radiation between February 2002 and June 2008, when the program was shut down. To date, according to the VA, cancer recurred in 11 of those veterans, and nine vets received radiation burn injuries to their rectums. In some cases seeds meant for the prostrate ended up in the bladder and rectum, causing tissue damage to these organs while failing to kill the prostrate cancer.
As the Inquirer pointed out, the VA's program was inherently flawed from its earliest patients; moreover, doctors and VA officials repeatedly missed chances to fix the program.
Of course, over radiation lawsuits are not limited to brachytherapy treatment. Over radiation lawsuits have been filed against Cedars Sinai Medical Center, GE Healthcare, Inc., and GE Healthcare Technologies on behalf of stroke victims. These patients allegedly received more than the approved dosage of radiation during their CT brain perfusion scans to diagnose strokes.
Generally, over radiation cases are usually the result of negligence by the physician or technician administering the radiation treatment for cancer.
Depending on the circumstances of the case, the damages you can receive from a wrongful death lawsuit can include:
Compensation for pain, suffering, and metal anguish
Compensation for medical bills paid to treat the injuries caused by over radiation
Lost wages and lost earning capacity
If you or someone in your family received has radiation treatment, and you have good reason to suspect that over radiation contributed to health problems or death, it is best to contact an experienced accident lawyer (in Delaware County) to discuss your case.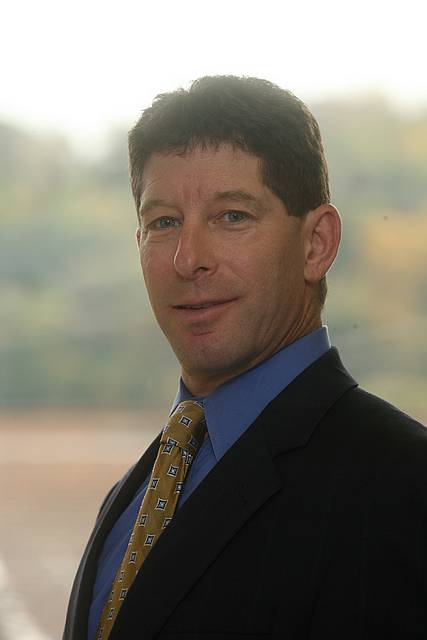 Stuart A. Carpey, who has been practicing as an attorney since 1987, focuses his practice on complex civil litigation which includes representing injured individuals in a vast array of personal injury cases.