As parents, we want the best for our children. Around the time when my daughter was 13 years old, acne medication seemed like the best solution to her skin problem. My daughter's dermatologist prescribed Accutane, a drug widely used in the treatment of severe nodular acne, primarily in adolescents. And by gosh, that drug worked! My daughter's acne cleared right up. We knew it was a powerful medication. However we were never fully informed about the potential side effects. The only side effects that were discussed had to do with pregnant women who took the medication.
Unfortunately there actually are some serious side effects to Accutane. As reported by "The PDR® Family Guide To Prescription Drugs®" Accutane can cause birth defects, conjunctivitis, dry skin, cracked lips, dry mouth, nosebleeds, joint pain, itching, bowel inflammation, chest pain, decreased night vision and tolerance to contact lenses, delay in wound healing, depression, fatigue, headache, nausea, peeling palms, rashes, skin infections, stomach and intestinal discomfort, thinning hair, urinary discomfort, vision problems and vomiting.
Now a few years later, I read this laundry list of problems, warnings, and potential illnesses, and I can only worry whether I did the right thing giving this drug to my child. Every time she has a stomachache I feel the need to test for irritable bowel disease. Luckily she appears fine so far. But it got me thinking about the multitude of parents who have not been so lucky.
In February of this year Roche Holding AG, the Swiss drugmaker, lost a New Jersey-based lawsuit and had to pay $25.16 million to a former Accutane user who blamed the acne medicine for his inflammatory bowel disease, which resulted in five surgeries to remove his colon. Apparently this was the first of many, too. As of June, 2009 juries had awarded $33 million in damages to people suffering from bowel diseases after using the drug.
That's part of the reason Roche withdrew Accutane from the US market in June 2009. The other reason for the withdraw was that genetic versions of the drug were presenting the company with serious competition. The generic versions of Accutane are Roaccutane, Isotretinoin, Amnesteem, Claravis, and Sotret.
About 13 million people have taken Accutane since it went on the market in 1982. There are more than 400 lawsuits claiming that Accutane caused inflammatory bowel disease, and Roche has begun loosing these battles. It is important to note the difference between Inflammatory Bowel Disease (IBD) and Irritable Bowel Syndrome (IBS) which is not a result of taking Accutane. IBD refers specifically to Colitis and Crohn's Disease that both cause inflammation of the intestines. Colitis affects the large intestine; resulting in painful open sores in the intestine lining, frequent diarrhea and blood in the stool. Crohn's Disease appears most commonly in the small intestine, but can appear anywhere in the digestive tract, and the resulting inflammation extends through all layers of the bowel wall, not just the lining.
These are serious side effects from a popular acne medication. If you are like me, and concerned about the possible side affects of Accutane on your children, please feel free to contact me. My firm works with other major law firms throughout the country in investigating cases against drug manufacturers and bringing liability claims for our clients who have suffered due to the side effects of medications which have been recalled from the marketplace.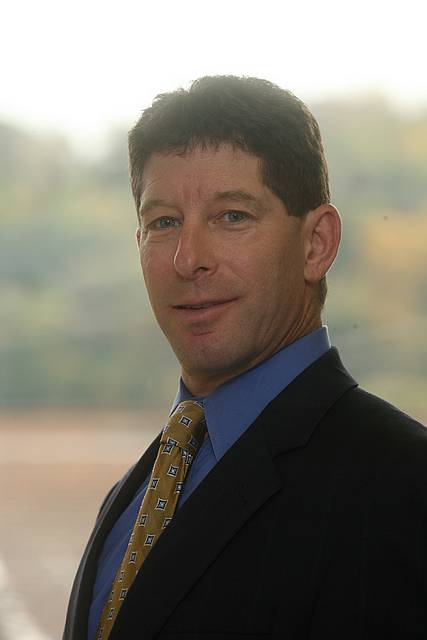 Stuart A. Carpey, who has been practicing as an attorney since 1987, focuses his practice on complex civil litigation which includes representing injured individuals in a vast array of personal injury cases.