The AAA Foundation for Traffic Safety has deemed July and August the deadliest months of the year for teenaged drivers. In addition to this, the organization refers to the time between Memorial Day and Labor Day as "The 100 Deadliest Days" for teen drivers. Research by The Insurance Institute for Highway Safety concurs with AAA's findings, listing August, July, May, June as the most fatal months for teen drivers (in order of most to least dangerous).
Automobile accidents remain the leading cause of teen fatalities in the US. With school ending and summer beginning, the risk of death or injury is even higher for teen drivers who have a bit more time on their hands.
So what can a parent do to help keep their teen(s) driving safely?
One of the best pieces of advice for parents who hope to educate their teens on the importance of safe driving is to simply speak with them about driving dangers and driver safety. However, this is not a one-time conversation — parents should talk to their kids about driving often, starting at an early age.
What should parents say to their teenagers about safe driving?
One of the most important things to remember is that drunk driving is not the only threat to a teen driver. Many parents end the conversation with warnings about driving under the influence, but there is more to discuss.
The following are common elements which can result in teen car accidents:
Distracted Driving: Every year, driver distraction claims more and more lives. Texting and checking social network profiles while driving are serious dangers to teen drivers. And such use of cell phones behind the wheel of a car is now prohibited in Pennsylvania as of March 8, 2012, when an anti-texting law signed by Governor Corbett took effect. The law allows police officers to issue a $50 fine to drivers caught texting or browsing the internet on their cell phones. So a parent who wishes to dissuade their child from texting while driving can now tell them it is not only dangerous but illegal.
Speeding and Other Driving Errors: Many teens simply do not know everything they should know about safe driving. Everything from driving etiquette to dedicated seat belt use should be stressed by parents. The only way to teach your son or daughter about safe driving is to lead by example. A study conducted by the BCAA Traffic Safety Foundation found that young drivers cite their parents (particularly their fathers) as the largest influences on their own driving. So, if your kids see you using your cell phone behind the wheel they will be more likely to use it themselves when they drive. While you have your kids in your car, try to indicate the choices you are making and explain why they are good choices for safe driving. Likewise, if you notice a careless driver on the road, make note of him or her and explain to your child how the driver is behaving dangerously.
A good way to foster safe driving among teenagers is enrolling them in graduated driver licensing programs. These classes require more time and effort on the part of the teenager, and have proven to produce safer teen drivers. Graduated Driver licensing programs also present tighter restrictions on what a teen can or cannot do while earning an unrestricted license. Such restrictions include limiting the number of passengers a teen can have in the car. For more information on graduated drivers licensing classes, see our carpeylaw.com article on the subject.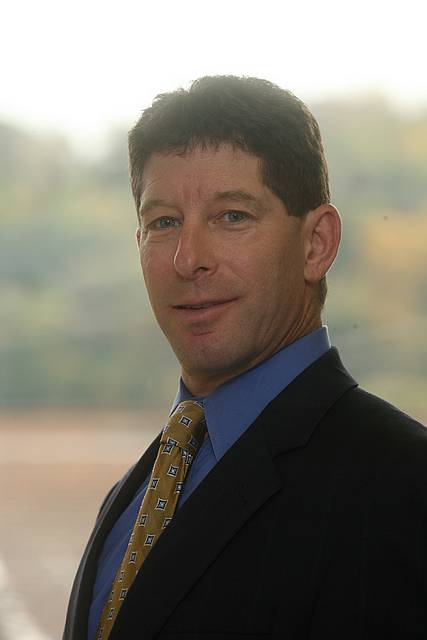 Stuart A. Carpey, who has been practicing as an attorney since 1987, focuses his practice on complex civil litigation which includes representing injured individuals in a vast array of personal injury cases.