Injured in a Bus Accident?
Choose a Top-Rated Philadelphia Accident Attorney to Represent Your Bus Accident Case
Stuart Carpey is a top-rated Philadelphia accident attorney that has the knowledge and experience necessary to help you regain your quality of life after a bus accident. After an accident, you need someone on your side who can make absolutely certain that your rights are being protected and who knows how to navigate the many complications of the law.
A good attorney will offer you sound legal advice following your accident. Most likely, in the case of a bus accident, the harm done to you was the direct result of another person's intent or negligence, and you should pursue compensation as quickly as possible. At Carpey Law, we have years of experience. We examine all of the evidence to compile the strongest case possible to ensure that your rights are being fully protected and represented. It's important to speak with an attorney as soon as possible after your accident since some cases are time-sensitive. If you've been in a bus accident, do not hesitate to call Carpey Law for a free consultation so that we can help you ascertain the full extent of your damages and suffering and obtain the proper reimbursement. More information: What should I do if I've been in a bus accident?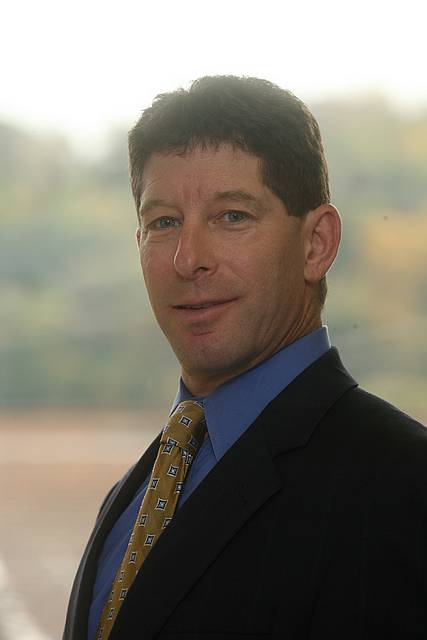 Request Free Books Written by Attorney Stuart A. Carpey
Contact a Philadelphia Bus Accident Lawyer Today!
Our reputation for success and unmatched attention to the needs of our clients has made Stuart Carpey one of the most trusted Personal Injury lawyers in the greater Philadelphia area. If you're in need of a Personal Injury lawyer, we recommend that you pursue your claim as soon after your incident as possible. Contact Stuart Carpey today for a complimentary consultation in which he will examine your case in detail and advise you on how to proceed and ultimately recover the compensation you deserve!