Injured on Government Property or Due to the Negligence of a Government Agency?
Pennsylvania Federal Tort Claims Attorney
The procedures required to bring an injury claim against the Federal government are complex and require legal assistance as failure to follow proper protocol could lead to your tort claim being permanently denied. If you have been injured as a result of the negligence of a federal government agency or on the premises of government property, contact Stuart Carpey, a Federal Tort Claims Attorney who's handled many of the kinds of claims against he United States in his over 30 years of practicing law.
What is a Federal Tort Claim?
A "federal tort claim" is different from criminal wrongdoing. A tort violation involves the breach of a civil duty owed to someone else. The injured party, or plaintiff, can sue in tort to recover damages due to the defendant's wrongdoing.
The violation of a crime is not a tort (although the two sometimes overlap). Moreover, the state or federal government is the enforcer of criminal wrongdoing and seeks a criminal conviction against the person alleged to have committed the crime.
Tort law entitles injured persons to receive monetary compensation from those responsible for their injuries. Those injuries include pain and suffering, physical, emotional, and economic loss. The following types of cases are typically considered torts:
auto accidents
medical malpractice
premises liability
fall down accidents
construction accidents
Under the Federal Tort Claims Act (FTCA), certain Tort claims can be brought against the United States. So, for example, if a truck driven by an employee of the US Postal Service causes an accidental injury to someone else on the highway, that claim would fall under the FTCA.
The most common tort liability arises from negligence; for instance from the negligent operation of a motor vehicle, the negligent maintenance of personal or commercial property, or providing medical care which is not up to the appropriate standard of care in the medical community. If the injured party can prove that the person alleged to have caused the injury did not take reasonable care to avoid injuring the plaintiffs, the injured person/plaintiff may sue and receive compensation through the application of tort law.
What is the Purpose of Tort Law?
While the main purpose of criminal law is to enforce public justice and peace, tort law's purpose is to address private wrongdoing to obtain compensation for the victim rather than punishing the offender. However, some acts, such as battery, are punishable under both tort and criminal law. In battery cases, for example, tort law would provide compensation to the plaintiff for injuries, pain, suffering, etc., while criminal law would punish the offender.
Examples of a Tort
Generally there are three types of tort violations in which cases can be categorized into, they are:
Intentional- when an individual intentionally engages in actions that cause injuries or damages to someone else;
Negligence- when an individual acts carelessly which results in injuries or damages to someone else;
Strict liability- also referred to as absolute liability- when responsibility can be placed on an individual without proof of negligence or clear fault.
When to Hire a Personal Injury Attorney For Violation of the Federal Tort Claims
If you have suffered an injury, and it is because of the negligence of an employee of the Federal government, it may be a good idea to consult a personal injury lawyer to see if you have a tort case and can be compensated for your injury.
At Carpey Law, we have years of experience handling FCTA claims. Not all claims against the government can be pursued, as the government is immune from many types of claims. And there are specific rules and time limits which must be followed to pursue these kinds of cases. Stuart Carpey will work with you every step of the way to obtain compensation for any injuries or suffering you have faced and/or if you have a viable case against the Federal government.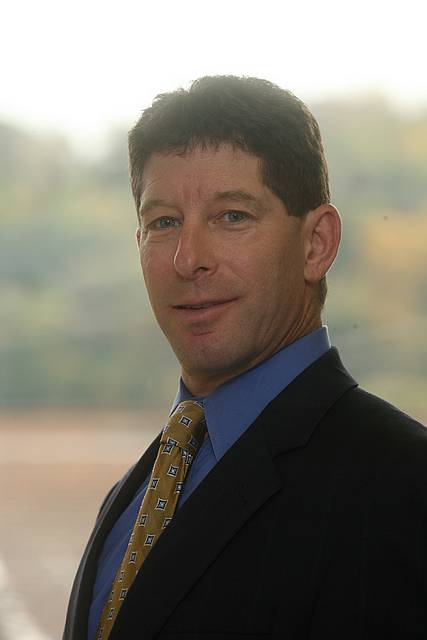 Request Free Books Written by Attorney Stuart A. Carpey
Contact a Philadelphia Personal Injury Lawyer Today!
Our reputation for success and unmatched attention to the needs of our clients has made Stuart Carpey one of the most trusted Personal Injury lawyers in the greater Philadelphia area. If you're in need of a Personal Injury lawyer, we recommend that you pursue your claim as soon after your incident as possible. Contact Stuart Carpey today for a complimentary consultation in which he will examine your case in detail and advise you on how to proceed and ultimately recover the compensation you deserve!