The following student essay was submitted as an entry in our scholarship essay contest.  We will be announcing a winner next week, so please check back on Friday!
Medical Malpractice
by Shelby Mars
University of South Florida
 There is no easy way to claim that an individual or institution is responsible for harm done and to consequently collect monetary damages. If there were, the world would be a much different place and my chosen career path as an attorney would be nonexistent. It is an unfortunate truth that those who are harmed at the hands of a physician or other medical professional often go unrecognized and must bear the brunt of their injury on their own without ever seeing justice.
Doctors are protected. Holding a person's life in one's hands places him or her in a very powerful and dangerous position, so doctors must take steps to protect themselves, as do the hospitals and practices that support them. Malpractice insurance is commonplace for all physicians these days, and insurance companies often have teams of lawyers devoted to preventing any malpractice cases from materializing and reaching litigation once they have materialized. These attorneys are backed by money; it is much more economical for an insurance company to pay a team of lawyers to defend their interests than to go to court. If an insurance company can settle, it could save the company hundreds of thousands or even millions of dollars, depending on the injuries sustained and the extent of the malpractice. Insurance companies can outspend most individuals who would pursue a malpractice case. For this reason, many medical malpractice cases cannot be pursued. If it would cost a law firm more money to represent its client's interests than the firm would gain from the suit, it is unlikely that any attorney would be willing to take the case.
Everything boils down to money and the simple fact is that insurance companies have more money and are motivated to prevent the litigation of most cases. If an insurance company settles a malpractice case for a significant sum or a case goes to trial and the plaintiff wins, it could open doors for others to pursue similar cases, which would cost insurance companies further money down the road. Even if the settlement or verdict is low, any win could increase the likelihood of similar suits at a later time that could cost insurance companies significantly. By discouraging the pursuit of seemingly minor cases, the insurance companies are really protecting their own financial interests.
As an added bonus, insurance companies can afford to outspend their opponents. For the reasons outlined above, this could be a very strategic approach, even if the company ends up spending more defending a single case than they would have paid in a settlement. One settlement could lead to another, which would add up in a hurry. Large companies have vast budgets while a single household does not. Pursuing legal matters is expensive and when the household runs out of money, it is likely that the case will be dropped. If a company simply buries the plaintiff in paperwork, it could be an easy solution, especially if the plaintiff is represented by a small firm that cannot afford to take cases that will spend years in negotiations with an insignificant yield.
Unfortunately, medical malpractice is a tricky issue. Most will not deny that harm has been done, but unless there is a significant financial benefit in sight, most cases will not be pursued. Pursuing these cases is expensive and attorneys must protect their own businesses just as other institutions do. When there is the very real chance that insurance companies will simply bleed their opponent dry, it is not logical for a law firm to take a case that will lead to the firm incurring only expenses.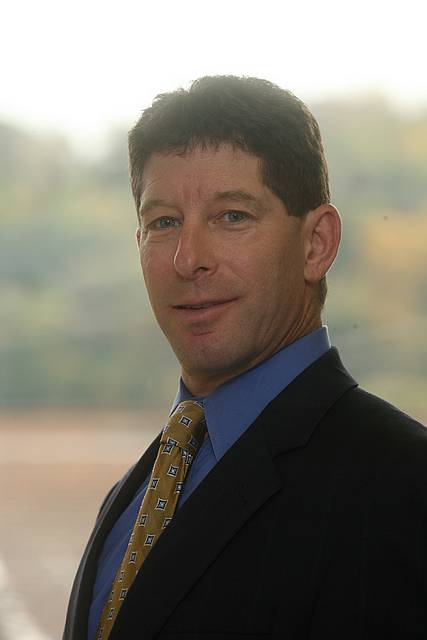 Stuart A. Carpey, who has been practicing as an attorney since 1987, focuses his practice on complex civil litigation which includes representing injured individuals in a vast array of personal injury cases.