Pennsylvania Premises Liability Attorney
Pennsylvania premises liability law states that owners and property managers of public places including shops, restaurants, and grocery stores, must keep the premises of their property free of hazards and are responsible for the safety of all people visiting their property.
When a person gets injured as a result of negligence from property management, they can be faced with medical expenses, loss of income, and pain and suffering. Experienced premises liability attorney Stuart Carpey can help you received the compensation you deserve and need to make a complete financial recovery.
Common Premises Liability Claims
Premises liability refers to the liability of a property owner whose premises, due to some inefficiency, caused injury to someone. For instance:
How PA Premises Liability Cases are Handled
Winning a premises liability claim in Pennsylvania can be a complex process. The mere presence of a defective condition on the property does not mean you will absolutely win a liability case. Pennsylvania is comparative negligence state, meaning that it acknowledges all of the parties' responsibility for the accident including the injured plaintiff. There are certain factors to consider in a premises liability situation, some of which a premises liability attorney in Pennsylvania will have to investigate are:
What was the circumstance which led the visitor to enter the property?
What is the use of the property where the accident took place? (home, business, other?)
Was it foreseeable that an injury occurred on this aspect of the property?
Were the property owner's efforts to repair this aspect of the property reasonable? Did the owner try at all to repair or warn of the danger?
The property owner has a duty to keep his property safe and to notify you of any defects on the property, but you also have a duty to be careful and to remain aware of your surroundings.
How a PA Premises Liability Lawyer Can Help Your Claim
Stuart Carpey is a Pennsylvania personal injury lawyer with a track record of success and years of experience in helping accident victims receive the compensation they deserve in premises liability cases. He's handled thousands of these cases in his over 30 years of practice in the Pennsylvania courts.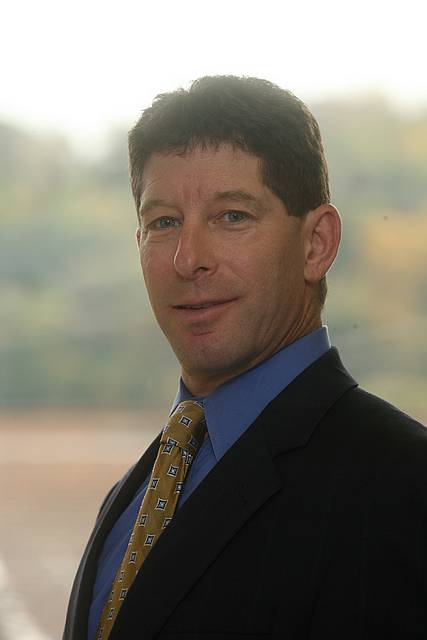 Contact a Philadelphia Personal Injury Lawyer Today!
Our reputation for success and unmatched attention to the needs of our clients has made Stuart Carpey one of the most trusted Personal Injury lawyers in the greater Philadelphia area. If you're in need of a Personal Injury lawyer, we recommend that you pursue your claim as soon after your incident as possible. Contact Stuart Carpey today for a complimentary consultation in which he will examine your case in detail and advise you on how to proceed and ultimately recover the compensation you deserve!