Injured in a Truck Accident?
Stuart Carpey: Truck Accident Lawyer in Philadelphia with Trial Experience
Truck accident cases are not the same as car accident cases. A truck accident might occur on one of Pennsylvania's many state highways, like the Turnpike, or on a smaller back road. Truck drivers in Philadelphia have to adhere to certain specific safety laws; if they do not, they put other drivers at risk. There can be many more defendants in a truck accident case than in a car accident case. The truck driver might be at fault, but so might the company he works for, the people who packed the truck, the manufacturer of the truck's parts, or a number of other parties. Most of the time, this type of case is confusing and complicated; therefore, it's important to seek help from a Philadelphia attorney with experience and dedication to helping you obtain full compensation for your damages.
How Can Carpey Law Help You?
He can collect all the evidence to compile a concrete case against the party at fault
He can prove that you are not responsible for your injuries and other damages, including lost wages and emotional distress
He can guard you from attempts by the other party or one of the insurance companies to persuade you to settle for less than you deserve
He can ensure that you are fully reimbursed for all of the damages and losses you have suffered because of your truck accident
Click here for more details about how a lawyer should properly handle a truck accident case.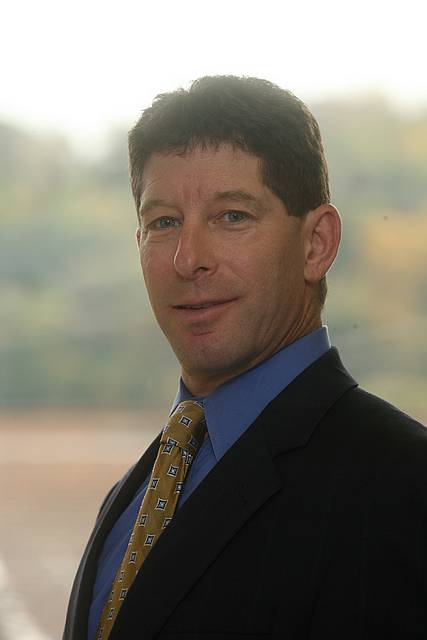 Request Free Books Written by Attorney Stuart A. Carpey
Contact a Philadelphia Truck Accident Lawyer Today!
Our reputation for success and unmatched attention to the needs of our clients has made Stuart Carpey one of the most trusted Personal Injury lawyers in the greater Philadelphia area. If you're in need of a Personal Injury lawyer, we recommend that you pursue your claim as soon after your incident as possible. Contact Stuart Carpey today for a complimentary consultation in which he will examine your case in detail and advise you on how to proceed and ultimately recover the compensation you deserve!