Injured in a SEPTA Accident?
Accidents caused by riding a SEPTA bus, train, or trolley are common in and around the Philadelphia area.
Choose an Accident Lawyer Who Has Fought and Won SEPTA Accident Cases
If you have been injured in such an accident, you may have the right to seek compensation for your injuries. These types of accidents can result while being a passenger and while riding in a SEPTA vehicle or from being injured by a SEPTA vehicle. So too, injuries caused on SEPTA property allow for a claim for damages, such as tripping and falling on a broken step at a SEPTA bus stop. You should seek the help of an experienced SEPTA accident lawyer who can get you compensation for your injuries caused in any of these situations.
What To Do If You've Been In a SEPTA Accident
Report your injury to your doctor as well. Go to an emergency room for immediate medical care if necessary, and tell your doctors what is physically bothering you and how you were hurt. At the scene of a SEPTA bus, train, or trolley accident the bus driver will hand out a form for you can fill out. This is utilized to identify you as a passenger. You should fill out one and give it to the driver. SEPTA uses these forms to fight fraud for people claiming they were in accidents when they actually were not. If the bus driver does not voluntarily hand out a form, you absolutely have the right to ask for one. Write down a description of the driver, and get his or her name. Do the same with any other passengers, and get phone numbers. Write down or take a picture of the bus number, (the route number of the bus you were on).
Why Should You Choose a SEPTA Accident Lawyer Like Stuart A. Carpey to Help You Handle Your SEPTA Accident Case?
SEPTA is a state agency. Special rules apply to them. If those rules are not followed, for instance, how to notify SEPTA of your claim, you will lose your case. That is why you need to hire an experienced Philadelphia SEPTA accident lawyer, like Stuart A. Carpey, to handle your SEPTA case. Stuart Carpey is the ideal attorney to handle your case. He has decades of experience dealing with personal injury laws, making him one of the top-rated lawyers in the state. He consistently achieves results that satisfy and impress his clients because he takes the time that is needed to review each case personally and thoroughly. You can trust Stuart Carpey with your SEPTA case. Don't hesitate – call today to set up a free consultation. 1-800-422-8286.
Request Free Books Written by Attorney Stuart A. Carpey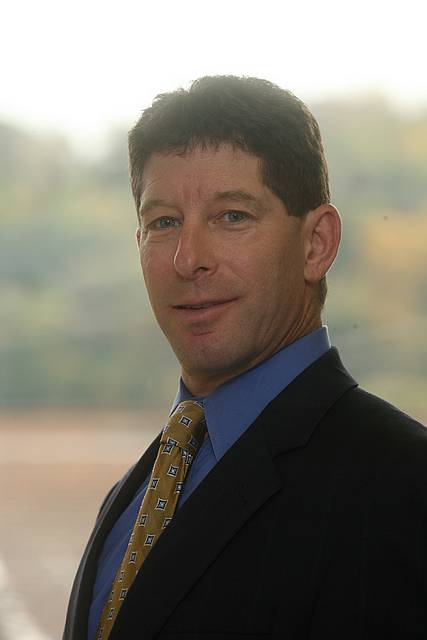 Dear Mr. Carpey: I appreciate the time it took from you to settle my case with SEPTA. I know it was not an easy case, and I realize the case took a while until it was finished. Thank you for keeping me informed throughout the process, and ultimately for successfully settling the case.
Contact a Philadelphia SEPTA Accident Lawyer Today!
Our reputation for success and unmatched attention to the needs of our clients has made Stuart Carpey one of the most trusted Personal Injury lawyers in the greater Philadelphia area. If you're in need of a Personal Injury lawyer, we recommend that you pursue your claim as soon after your incident as possible. Contact Stuart Carpey today for a complimentary consultation in which he will examine your case in detail and advise you on how to proceed and ultimately recover the compensation you deserve!