Carpey Law has been on the accident victim's side since 1987, and we provide a wealth of experience and know-how in representing our clients. We help clients seeking compensation for personal injuries work through the many legal hurdles that corporate defendants and insurance companies present, from the beginning of the case, through trial, and appeal. Our areas of practice include:
What to Look for in a Personal Injury Lawyer near Philadelphia
A good personal injury attorney in Philadelphia will offer you sound legal counsel following your emotional, physical, or financial loss. If the harm done to you was the result of someone else's intent or negligence you should seek compensation at once. Remember not to wait too long to speak with a personal injury attorney as some cases lose their strength as time passes. The best way to ensure that you will recover everything you deserve for your pain and suffering is to move forward with your injury case process as soon as possible. So make an appointment to speak with a Philadelphia personal injury attorney immediately.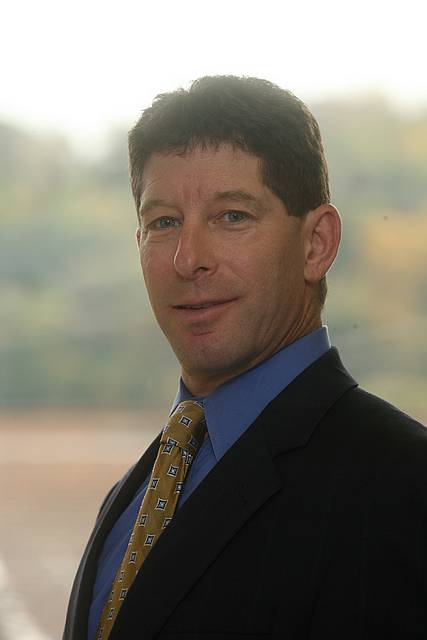 Contact a Philadelphia Personal Injury Lawyer Today!
Our reputation for success and unmatched attention to the needs of our clients has made Stuart Carpey one of the most trusted Personal Injury lawyers in the greater Philadelphia area. If you're in need of a Personal Injury lawyer, we recommend that you pursue your claim as soon after your incident as possible. Contact Stuart Carpey today for a complimentary consultation in which he will examine your case in detail and advise you on how to proceed and ultimately recover the compensation you deserve!