Has a Medical Professional Caused Injury to You or Your Family Member?
When you hire a medical professional to help you, you have the right to expect that the service you receive meets the appropriate standard of care. If it is not met, you may have the right to pursue compensation for any damage caused. At Carpey Law, we know how to handle medical negligence cases. We work with skilled experts to assist you in achieving positive results and compensation for your injuries.

Four main elements must be proven by medical malpractice lawyers in Philadelphia during a standard negligence case:
Duty
Breach of Duty / Breach of Standard of Care
Causation
Damages.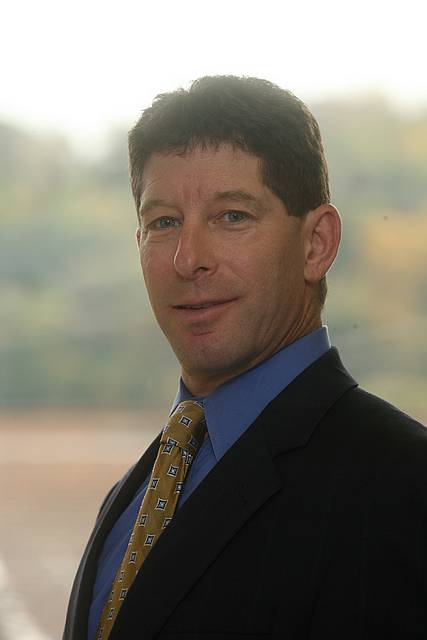 Each of these elements is vital to the success of a medical malpractice lawsuit. There are many common forms of medical malpractice, including misdiagnoses, failure to diagnose, surgical errors, medication errors, hospital infections, incorrect prescriptions, delays in treatment. If a medical professional has failed to provide the Standard of Care there is a chance that a malpractice has occurred. In such a case, it is a good idea to speak with a medical malpractice attorney.
Medical Malpractice Websites
More Useful Info
Conveniently Located Offices
The team at Carpey Law works from two offices, one in Center City Philadelphia and the other in downtown Conshohocken, Pennsylvania. Check our locations and map listings for the most convenient location to meet with our Car Accident Lawyer.
Carpey Law
Conshohocken Law Offices
100 West Elm Street
Suite 310
Conshohocken, PA 19428
Phone: 610-834-6030
Philadelphia Law Offices
1515 Market Street
Suite 1200
Philadelphia, PA 19102
Phone: 215-563-8286
Toll Free: 800-422-8286
Fax: 610-834-6035