The evaluation, treatment and thorough documentation of your injuries are one of the most vital parts of your personal injury case. If you were in any way injured in an accident due to someone else's negligence (whether in an automobile accident, fall down accident or other) you should be evaluated by your doctor as soon as you can.
It is important to your personal injury case that a physician has detailed your recent injuries and started you on a treatment regimen. The importance of making and keeping regular doctor appointments throughout the life of your accident case is also crucial, so long as you have physical complaints of injury caused by the accident. Detailed medical records are an asset in your personal injury case, and you should ask your doctor, physical therapist and other medical providers to detail your complaints.
We advise our clients to be open and frank with their doctors.To make sure your doctor is making note of all of your injuries, as well as any pain you're feeling, you need to be completely honest as well as descriptive about your injuries. Report all pains or concerns to your doctor: a small problem can develop into a large problem over time, and you will want to have it documented early on. Carefully consider the pain or discomfort you're feeling and try to find the very best words to describe it. And don't be shy about explaining any pre-existing conditions.
Adhere to your doctor's advice, following closely the treatment plan laid out for you. Take medication as prescribed. Attend all follow-up appointments and visit with specialists, if recommended. If you aren't sure your doctor's plan for you is correct, seek a second opinion. You are entitled to see what other doctor's think. However, whichever doctor you decide to trust, follow his or her instructions.
Your medical records contain all of your most significant medical information. These documents detail your own medical history. All test results, any drugs you've been prescribed, any procedures/ consultations /operations you've undergone; all of this will be in your medical records. Your lawyer will obtain your medical records. These are part of the proofs in any personal injury case.
If you are proceeding with a personal injury case with a Philadelphia accident lawyer, you should follow the tips laid out in this article, and your attorney for any more information which he/she suggests to document your injuries in your personal injury case.
For even more advice regarding the aftermath of your accident, order a FREE copy of lead attorney Stuart A. Carpey's book "Settling Your Car Accident Case with the Insurance Company" by following this link.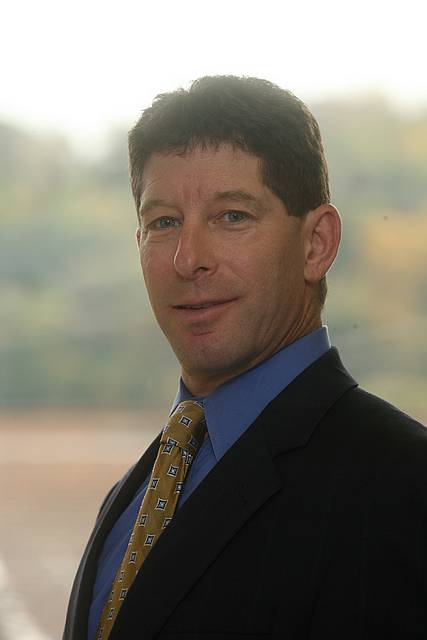 Stuart A. Carpey, who has been practicing as an attorney since 1987, focuses his practice on complex civil litigation which includes representing injured individuals in a vast array of personal injury cases.