What Kind of Medical Care Can You Expect During the Coronavirus Pandemic?
First and foremost, many non-essential medical facilities are currently closed as a result of Coronavirus due to social-distancing guidelines and in many states and counties, quarantine orders. Non-urgent surgeries have been postponed after new guidelines were issued by the Centers for Medicare and Medicaid (CMS) in an effort to preserve resources for the Coronavirus pandemic. Examples of instances in which surgery or procedure may be deemed necessary include:
Acute infection;
Acute trauma that would significantly worsen without surgery;
Potential malignancy;
Uncontrollable pain that would otherwise require a hospital admission; and
A condition where prognosis would significantly worsen with a delay in treatment.
Your medical treatment will depend on where you live and the type of treatment you need. Physical therapy, for example, may be available under these circumstances with new guidelines. Some physical therapy facilities are continuing to see patients under strict guidelines that permit only one patient inside the facility at a time. Other facilities are offering "virtual visits" by phone to help patients stay healthy at home. If you are unsure whether you can get treatment for an ailment, call your medical professional to find out the best course of action for where you live and your condition.
Is it Considered Medical Negligence if your Doctor closes their Office and you need their Medical Care?
Probably not. Medical offices are not mandated to remain open, and under the current circumstances, many are required to close temporarily. Yet medical providers close and change for all sorts of reasons. The business/practice may merge with another, or be bought out by a larger hospital organization, or the practitioner may retire. Moreover, the patient has a duty to mitigate his or her damages. That means in the event you need medical care, you as the patient generally have the obligation to find a medical practice that can help you.
For more information about medical care during the Coronavirus pandemic related to a personal injury case, read: Interruption in Medical Care Treatment During Coronavirus and Personal Injury Cases.
You may also want to check out this article: Can Coronavirus Victims Sue for Injuries in Pennsylvania?
If you have questions about your medical care after being involved in an accident, call us at (610) 834-6030. We can help provide guidance during this time of uncertainty.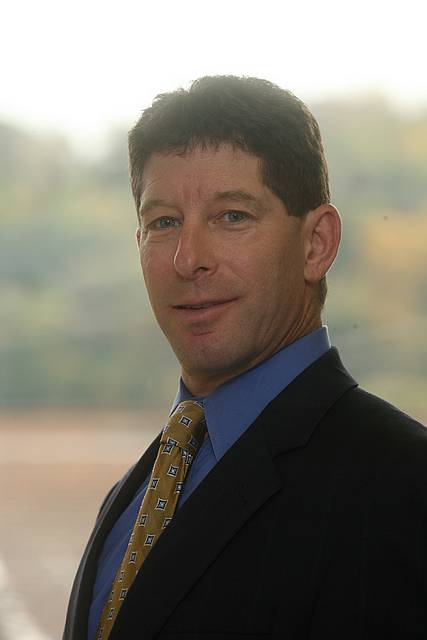 Stuart A. Carpey, who has been practicing as an attorney since 1987, focuses his practice on complex civil litigation which includes representing injured individuals in a vast array of personal injury cases.