What is our Pandemic Initiative? A Free 30-minute Legal Consultation Related to COVID-19
As a result of the current coronavirus crisis, residents in Philadelphia, the surrounding counties and throughout Pennsylvania are experiencing unprecedented legal and personal problems. Job losses and lack of income coming into the household are creating a cascading set of problems for our clients, friends, and families.
In an effort to help people in need of legal advice, Carpey Law is offering a free, 30-minute legal consultation service program to anyone who contacts us. The areas we can assist in certainly include all areas of personal injury accidents and claims. planning, and landlord-tenant disputes.
What can we provide A Free, 30 Minute Legal Consultation On?
In addition to providing advice on personal injury, accidents and claims, are also able to provide advice on:
Employment law. Job losses may give you access to worker's compensation, short term disability, or long-term disability, for a whole host of reasons. Our firm can offer information and insight into the federal stimulus and financial aid laws recently signed into law by the President. You may be entitled to federal funds.
Worried about being Scammed? We provide Free, 30-minute Legal Consultation
We are also able to provide advice on avoiding scams during this period of difficulty. Scammers will try to take advantage of people that do not pay attention to their credit reports and credit card accounts.
Worried about Paying Taxes or Tenants? We provide Free, 30-minute Legal Consultation
We can help you navigate the new 2019 tax deadlines.
We can help you navigate the laws pertaining to landlord-tenant disputes, particularly in light of the fact that evictions are now prohibited.
Small Business needing help with PPP? We provide Free, 30-minute Legal Consultation
If you are a small business owner, we can help you understand and apply for the Payroll Protection Program (PPP) and the Economic Injury Disaster Loan (EIDL), also recently signed into law. Small business owners may also be entitled to business interruption insurance, if their insurance plan provides for the right type of coverage.
If there are legal questions needed to be answered outside of our expertise, we can refer you to lawyers in the Carpey Law network.
Want to know more? Give us a call to start your Free, 30-minute Legal Consultation!
Over the years, Carpey Law has been unwavering in its commitment to community support, service and assistance. This dedication has grown to become one of the largest and proactive pro bono initiatives put forth by any law firm in or around Philadelphia. Nevertheless, we recognize that now more than ever, it is important we come together as a community to help one another. We are all living through historic times. There are certainly limits to what we can do because most of us have to stay home and practice social distancing. But Carpey Law can help. Give us a call.
Contact Attorney Stuart A. Carpey at 610-8340-6030, or email him at scarpey@carpeylaw.com.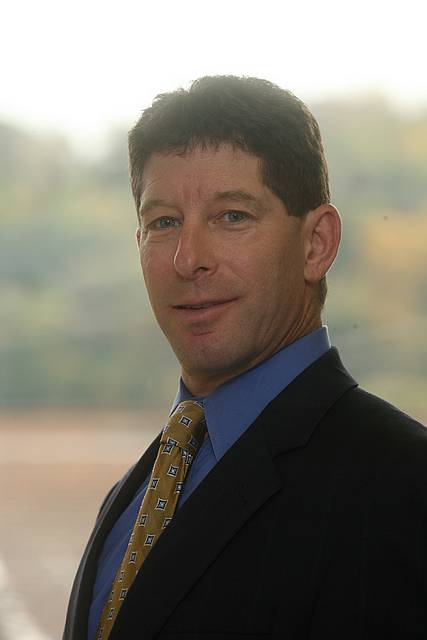 Stuart A. Carpey, who has been practicing as an attorney since 1987, focuses his practice on complex civil litigation which includes representing injured individuals in a vast array of personal injury cases.