In the end of September, the U.S. Census Bureau released its 2009 American Community Survey Data. The numbers reflected that a continued and alarming number of Americans remain uninsured. Despite the recession and higher poverty rates, the percentage of children insured has risen due to new legislation.
The number of people without health insurance rose about 9.4% to 50.7 million people in 2009, the U.S. Census Bureau reported. That represented 16.7% of the U.S. population in 2009 compared with 15.4% or 46.3 million people in 2008.
It was also reported that the number of people covered by private health insurance decreased from 201.0 million to 194.5 million from 2008 and 2009. Those covered by employment-based health insurance declined from 176.3 million to 169.7 million. In contrast, the number covered by government health insurance increased from 87.4 million to 93.2 million over the same time period. Those with Medicaid coverage increased from 42.6 million to 47.8 million people.
"This is the highest number of uninsured since 1987, the first year that comparable uninsured data was collected," David Johnson, chief of the Housing and Household Economic Statistics Division at the Census, said during a news conference to release the findings. This increase is likely due to the recession and the rising price of insurance.
The rate of uninsured children dropped from 9.7 percent to 9 percent from 2008 to 2009, according to the bureau's American Community Survey, which defines youth as through age 18. In real numbers, 517,669 fewer children were uninsured in 2009 than were uninsured in 2008, and 1.1 million more children had insurance.
Despite this decrease, there was a nearly identical increase – from 32.7 percent to 35.7 percent – in the number of insured youth who were covered by public insurance – either Medicaid or a State Children's Health Insurance Program (SCHIP).
The bureau suggests that the increase in publicly-covered children is due to the combination of children dropped from private care and two recent pieces of federal legislation. Changes to federal SCHIP funding that took effect in April 2009 and included funds for states increase enrollment. Additionally, the American Recovery and Reinvestment Act, passed in 2009, helped states defray costs from enrolling new Medicaid recipients.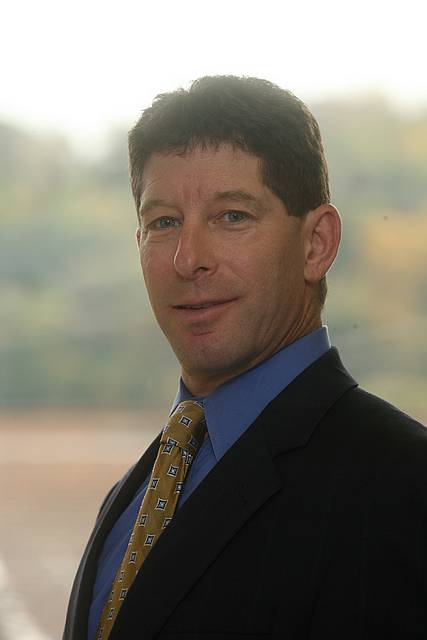 Stuart A. Carpey, who has been practicing as an attorney since 1987, focuses his practice on complex civil litigation which includes representing injured individuals in a vast array of personal injury cases.