Three of the Most Common Motorcycle Injuries for Pennsylvania Riders to Keep in Mind
The National Highway and Traffic Safety Administration (NHTSA) counts 76,000 motorcycle injuries in 2004 alone, compared to 4,837 fatalities. Being so exposed to the open road, motorcyclists have a heightened risk for injury than the drivers of other motor vehicles. This makes it that much more important to practice safe driving and to stay informed on probable motorcycle injuries, so that a motorcyclist can help to prevent injuries and, if involved in an accident, react to injuries with an informed and level head. The following are three of the most common injuries suffered as a result of motorcycle accidents.
Brain Injuries: A study by the NHTSA concluded that traumatic brain injuries are one of the most common injuries to motorcycle crash victims. In a separate report, the NHTSA says that wearing a helmet on a motorcycle is 67 percent effective in preventing brain injuries. Furthmore, riders not wearing helmets are three times more likely to experience brain trauma than those without proper protection. Whether helmeted or not, traumatic brain injuries (TBI) are a serious risk to motorcyclists. Among many possible complications, TBIs can lead to paralysis, comas, and loss of motor functions. If you do not wear a helmet on your motorcycle, you should, and if you do wear a helmet, make sure it is a quality helmet: always look for a Department of Transportation (DOT) certification on your helmet.
Spinal Cord Injuries: According to the MayoClinic.com website, 40 percent of new spinal cord injuries are caused as a result of auto and motorcycle accidents, which make motor vehicle accidents the leading cause of injuries to the spine. The effects of a spinal cord injury can vary depending on the location of the injury on the vertebrae. Possible results of an injury to the spine include loss of feeling (including ability to feel heat or coldness), loss of control over the body below the area of injury (which could mean tetraplegia, quadriplegia, or paraplegia), incontinence, and difficulties breathing. Serious injuries to the spine are not always evident immediately following a trauma: if you experience any pain or numbness following an accident, seek medical attention.
Bone Fractures: Fractures are infrequently fatal but always have the potential to cause excruciating pain. Being so exposed on their bike, motorcyclists often sustain bone fractures as results of accidents. Some of the most common fractures are inflicted upon the arms, legs, skull, and pelvic region. And while some fractures are not always apparent immediately after an accident, there are some warning signs which indicate that you may have suffered a fracture; for example: swelling and pain during movement.
If you believe you have only sustained a minor motorcycle injuries as a result of an accident, it is still best to seek medical attention just to be sure your injury is not worse than you thought; furthermore, if not treated properly, minor injuries can develop into serious injuries over time. For more information, see our Motorcycle Accident Lawyer page.
You should also request a free copy of The Good, the Bad, and the Law: A Guide to Motorcycle Accidents in Pennsylvania, a book on motorcycle injuries and law, written by Stuart A. Carpey.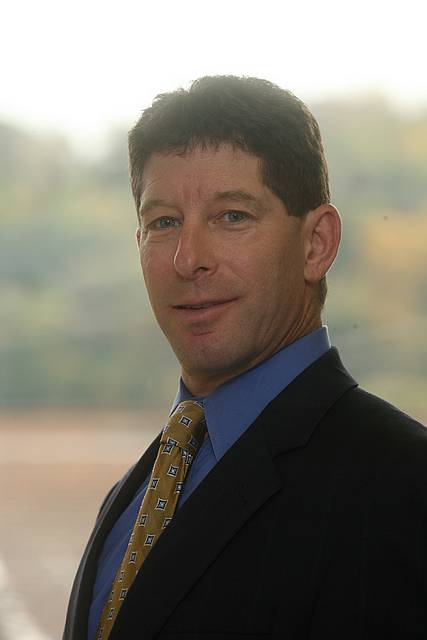 Stuart A. Carpey, who has been practicing as an attorney since 1987, focuses his practice on complex civil litigation which includes representing injured individuals in a vast array of personal injury cases.