Now more than ever, doctors are both willing and eager to trade the autonomy of private practice for the financial security of a hospital buyout.  While this news is hardly shocking, the impetus for this trend may be quite different than you think.
Despite being a common lament of physicians, the threat of medical malpractice has nothing to do with this most recent hospital buying spree.  Instead, reduced reimbursements from insurers and the potential for administrative problems under the Affordable Care Act have sent doctors scrambling for suitors.  In fact, over the last five years, the number of doctors choosing to sell their private practices to hospitals has surged 30% to 40%.
This does not mean, however, that doctors are being forced to hang up their stethoscopes and enter into early retirements.  On the contrary, most doctors continue to practice medicine, electing to become employees of the very hospitals that bought them out.
 With the purchase price of their practice in the bank and a full-time salary to boot, it's no surprise why doctors are so eager to find a way out of private practice. Similarly, it's not hard to see why hospitals are so willing to buy.  With millions of Americans set to enter into the healthcare system for the first time, this trend in hospital buy-outs is almost certain to continue.  A larger market share means a larger bottom line, and purchasing private practices is a quick way for hospitals to get a bigger piece of the pie.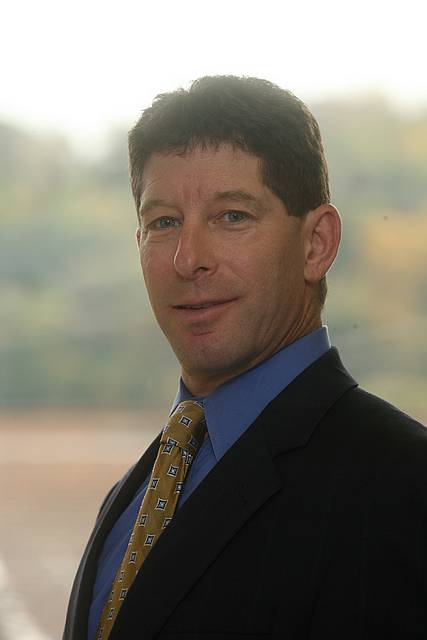 Stuart A. Carpey, who has been practicing as an attorney since 1987, focuses his practice on complex civil litigation which includes representing injured individuals in a vast array of personal injury cases.