The Pennsylvania Insurance Department has recently redone its website and included more important information about auto insurance coverage. Essentially, the National Association of Insurance Companies is now endorsing what Carpey Law has been saying and posting about for years. We're excited to see that everyone, including government agencies, seems to be dedicated to providing consumers with as much important information as possible about purchasing auto insurance.
The PA Insurance Department Website as an Information Resource?
Carpey Law has always been dedicated to putting information online for the Pennsylvania driving public, to help them know what to do in the event of an accident. In the past, however, the NAIC and the insurance department have not been as particularly forthcoming about this kind of information.
For example, Carpey Law has always posted guides online for what to do after an accident, books about purchasing auto insurance for different types of motorists, offers to review auto insurance policies for people who would like a second opinion, etc. As for the NAIC, their website has mainly been a functional place to contact various officials rather than an information resource.
Now, however, the NAIC and the insurance departments are endorsing this informational, resourceful way of communicating with the public. Their new WreckCheck mobile app helps consumers know how to proceed and what to document after an accident. It helps people create accident reports that are safe, thorough, and useful, and that can help them in the event of a lawsuit or an insurance claim.
How Carpey Law Stands Out
Stuart Carpey has always maintained a dedicated focus on making his website "THE Information Resource for Accident Victims in Pennsylvania." There is so much information available on the Carpey Law site that is specifically created to help people in the event and aftermath of an accident. While Stuart commends the PA Insurance Department for their WreckCheck app and their move towards providing more information to Pennsylvania consumers, he feels that their resources still leave something to be desired.
"Frankly, their booklets don't go far enough," Stuart says. "It doesn't go into any depth compared to what my books talk about, like explaining the differences to the PA consumer – limited vs. full tort, UM and UIM coverage, medical benefits…"
While the Carpey Law team applauds the NAIC for redoing their website and providing more information to consumers and accident victims, we also hope that they continue this trend in the future and proceed to add the essential information for insureds that is currently missing.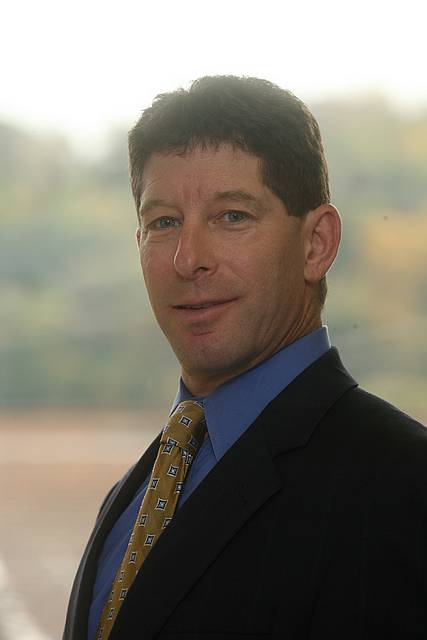 Stuart A. Carpey, who has been practicing as an attorney since 1987, focuses his practice on complex civil litigation which includes representing injured individuals in a vast array of personal injury cases.