With spring and summer upon us, millions of Americans are gearing up to head to amusement parks, carnivals, and theme parks for thrills and excitement. Unfortunately, dangers await them as well. The Consumer Product Safety Commission (CPSC) reports that, each year, an average of 10,000 people suffer injuries at parks on an array of rides, including fixed-site rides, mobile rides, and inflatable rides.
Because protocol relating to reporting amusement park accidents is different from state to state, and considering that so many injuries can go unreported, an accurate approximation of amusement park accident injuries is difficult to determine. This means the true number of injuries could be much higher.
Reported injuries can include those more easily treated, such as bruises and abrasions, and more traumatic injuries, such as fractures, brain injuries, and loss of limb.
 Overall, some of the main reason for injuries at parks include:
Standing up during a ride or removing ride restraints.

Mechanical malfunctions.

Negligence by an operator, which includes distractedness and not properly securing riders.

Falls when entering or exiting rides.
Being involved in an accident on an amusement park ride could very well be due to someone else's negligence. If you or someone you know has been injured in an amusement park, you should speak with an attorney at once. For more information on pursuing a personal injury case, please the articles in our personal injury law articles section.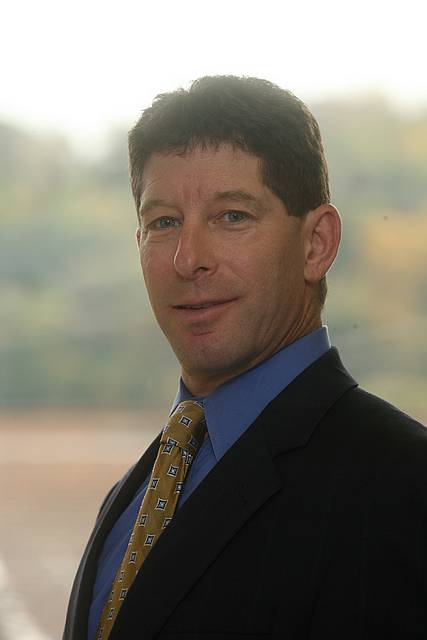 Stuart A. Carpey, who has been practicing as an attorney since 1987, focuses his practice on complex civil litigation which includes representing injured individuals in a vast array of personal injury cases.