Tailgating isn't just something people do at sporting events. In traffic, tailgating is a dangerous practice which puts the lives of many people in danger every year. Tailgating is one of the leading causes of rear-end collisions in Pennsylvania, and, in traffic, a tailgating accident can put many lives in danger.
Tailgating occurs when one driver is impatiently following too closely to the car ahead of him. The tailgater usually does this in order to coerce the driver ahead to increase his speed. It is a practice which puts many cars on the freeway in danger of accidents. Here are some situations which can arise from tailgating:
If the car ahead feels pressure to speed up, he may accidentally collide with another vehicle farther up the road.
If, for some reason, the car ahead has to stop suddenly, the tailgater may himself collide with the car.
In any of these situations, a chain-reaction can occur which will cause damage to two, three, or even more vehicles.
In 2010, rear-end collisions accounted for 27,127 Pennsylvania car accidents and just under 100 car accident deaths. In all, rear-end collisions were the third most common type of car accident in 2010, coming in behind angle crashes and accidents with fixed objects. So the simple act of tailgating is responsible for more yearly accidents than you may have guessed.
The general rule for driving in traffic is to maintain about a two second distance between your car and the car ahead of you. Any less, and you are risking a rear-end collision or some other form of Pennsylvania car accident. If the weather is inclement or the condition of the road is worrisome, increase the distance a bit more.
An injury from a tailgating accident or other rear-end collision can occur even at low speeds, which is referred to as a "low impact" injury. Regardless — whether high impact or low impact, a rear-end collision in Pennsylvania can cause a number of injuries, including:
There is plenty to read on the subject of rear-end car accidents and tailgating accidents in Pennsylvania. First, take a look at our article "What to Do Following a Rear End Car Accident in Pennsylvania," it's a popular article on the Carpey Law website. For even more information, see our blog category section, wherein you can find hundreds of useful articles.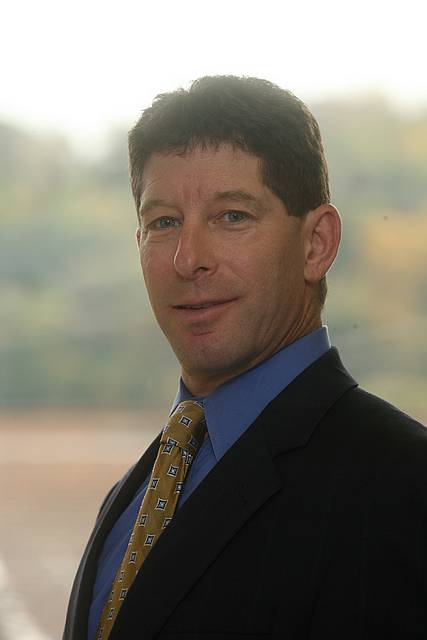 Stuart A. Carpey, who has been practicing as an attorney since 1987, focuses his practice on complex civil litigation which includes representing injured individuals in a vast array of personal injury cases.