Summer Camp Injuries: How Safe are Your Kids?
An injury sustained by a child or teenager can cause no shortage of grief for a parent. There are countless ways in which a minor might hurt him or herself, some of which the Carpey Law site has written about:
Some of these accidents take place in common settings — playgrounds, football fields, backyards; but statistics show that there is another major milieu which sees a large number of youth accidents: Summer camp.
Summer Camp Injuries
A 2005 study conducted Pediatrics, titled "Illness and Injury Among Children Attending Summer Camp in the United States," reports that child injuries and sicknesses at summer camp occur at a higher rates than in other activities, like football, basketball, and soccer. This is largely due to children staying at camp all day and all night, increasing the risk for illness and physical harm.
For the edification of parents sending their kid(s) to summer camp, here are some of highlights of Pediatrics summer camp injuries study:
Head injuries (including injuries involving the skull, eyes, ears, and teeth) occurred most often.
Fractures most often occurred to hands, backs, arms, and legs.
Injuries most often occurred as a result of falling or tripping.
Ways to help ensure that your child will remain safe from summer camp injuries is to provide him or her with the appropriate clothing and safety materials. Closed-toed shoes that can get a good grip on different surfaces may reduce the risk of injuries related to tripping and slipping.
Also, make sure the camp properly trains their staff and makes first-aid kits readily available in the event of accidents involving knives and other dangerous implements. The American Camp Association says knife injuries account for fifteen percent of injuries to staff and campers in resident summer camps.
For more information on common minor injuries and how to prevent them, see our article, "Information About Common Accidents Affecting Young People."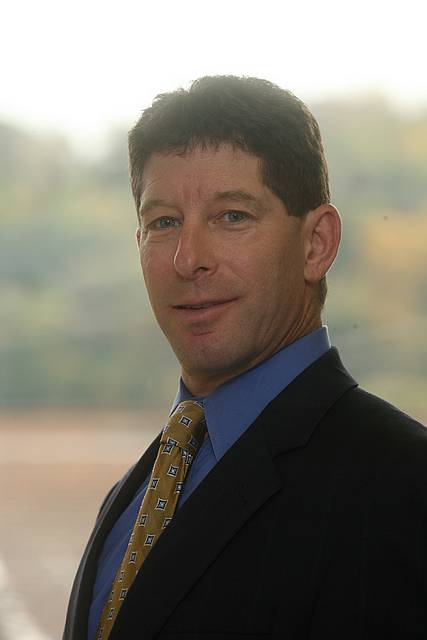 Stuart A. Carpey, who has been practicing as an attorney since 1987, focuses his practice on complex civil litigation which includes representing injured individuals in a vast array of personal injury cases.