Tuesday, January 30th marked the start of the 2014 Mock Jury Competition, sponsored by The Pennsylvania Bar Association Young Lawyers Division. One of the largest in the nation, the PBA/YLD Mock Trial Competition gives more than 290 high school student teams from across the state the opportunity to act as lawyers and witnesses in simulated civil trials before actual judges and panels of juries. Each year, the winning team goes on to represent Pennsylvania in the national competition. Lawyers volunteer to assist students as team advisors, scorekeepers, and regional coordinators.
Stuart Carpey's youngest daughter, Emily, was a member of the Plymouth Whitemarsh High School team, who competed on January 30, 2014.Stuart dedicated the past several months to PWHS to be the team advisor; offering direction on how to organize a case, conduct opening and closing statements, direct examination, cross-examination and all aspects of trying a case. Stuart also coached the students throughout the competition. Above is a photo of Stuart and his daughter Emily after the first stage of the competition at the Montgomery County Courthouse. The various teams, including PWHS, showed insights into promising futures of young, up and coming attorneys. The hard work and effort put into this mock trial is something they should be very proud of. Great job Plymouth Whitemarsh High School! Congratulations to all who are participating in the mock jury contest and good luck.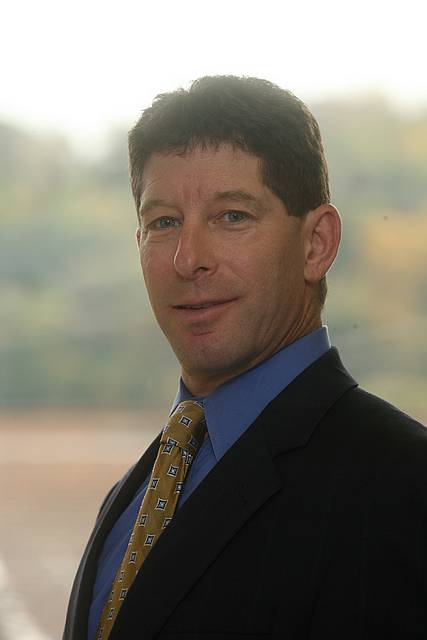 Stuart A. Carpey, who has been practicing as an attorney since 1987, focuses his practice on complex civil litigation which includes representing injured individuals in a vast array of personal injury cases.