Slip and Fall Victim Reviews Carpey Law
On January 5, 2014, Shanta Perkins was involved in a 'slip and fall' accident. Shanta broke her left humerus and went to Carpey Law for representation.
I recommend him to anyone, he really fights for you! – Shanta Perkins
If you are involved in a Slip and Fall accident and would like to speak to attorney Stuart Carpey about representation, please give him a call at 1.800.422.8286
How Can Stuart Carpey Help With Your Slip and Fall Accident Case?
Stuart Carpey has helped countless clients get compensation for their injuries as a result of a slip and fall accident. Additionally:
He has your best interest in mind when representing you.
He can help you prove that the injury was the result of someone else's negligence.
He can guard you from attempts by the other party or the insurance company to try to convince you to settle for less than you deserve.
He can help you obtain full financial compensation for your injuries and medical expenses.
Read more about Slip and Fall Injuries here.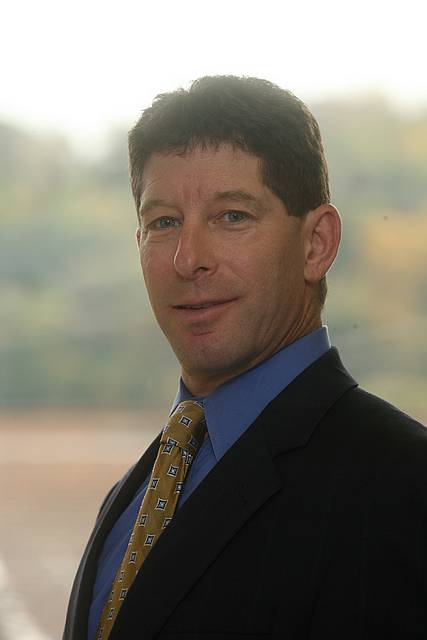 Stuart A. Carpey, who has been practicing as an attorney since 1987, focuses his practice on complex civil litigation which includes representing injured individuals in a vast array of personal injury cases.