A Success Story After A Slip And Fall Accident
Florinda Badeau was in a slip and fall accident on an icy sidewalk  in Philadelphia in 2014 as a result of which she broke her arm and needed surgery.  She was walking her children to the bus stop on the morning of the accident.  After litigating the case, Stuart Carpey was able to obtain a very successful settlement on Florinda's behalf.
Even though it was a long process, it was worth it. We won! – Florinda Badeau
If you are involved in a Slip and Fall accident and would like to speak to Stuart Carpey about representation, please give him a call at 610-834-6030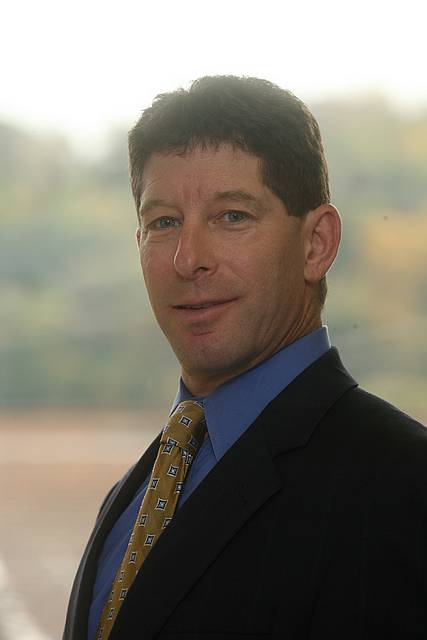 Stuart A. Carpey, who has been practicing as an attorney since 1987, focuses his practice on complex civil litigation which includes representing injured individuals in a vast array of personal injury cases.