Scaffolding Accidents in Pennsylvania — Not Just a Danger for Workers
Scaffolding is used in Pennsylvania all the time, and for many reasons. These structures are used for painting and repairing houses, building additions, or doing any number of other construction jobs in the city and surrounding areas. In all cases, scaffolding is only temporary; once the job is done, the scaffolding is removed.
Unfortunately, some workers erect and disassemble scaffolding so often that they occasionally miss crucial steps or take the danger of the structure for granted. This is how scaffolding accidents have become one of the most prominent construction accidents in PA.
Scaffolding Accidents in Pennsylvania
A preliminary Bureau of Labor Studies report for 2011 says that fatal injury rates for construction workers were 12.8 percent. On average, scaffolding injuries affect just under 5,000 workers every year. And roughly 50 workers die from a scaffolding related accidents annually.
The Occupational Safety and Health Administration (OSHA) reports that about 28 percent of scaffolding related accidents which occur during every seven-year period are caused by structural deficiencies. Which is to say, they could be avoided with a bit more oversight.
Common Causes of Scaffolding Accidents
During the assembling stage, disassembling stage, and the stage in which workers are performing other tasks, there are many accidents which can occur if a construction worker is not being entirely safe in his or her actions.

Assembling / Disassembling. 8 percent of scaffolding accidents happened while building or breaking down the structure.
Scaffolding Failure. 10 percent of scaffolding accidents happened because the scaffolding was not assembled correctly and the structure collapsed at some point during the job.
Electrocution. 18 percent of scaffolding accidents involved electrocutions. Many scaffolding structures are made of metal poles which make them particularly dangerous in the event of an electrical accident. Working around power lines is especially dangerous.
Falling Objects. 10 percent of scaffolding accidents involve objects falling from the scaffolding and hitting a worker or passerby below.
Falls While Working. 10 percent of scaffolding accident involve a worker literally falling from the scaffolding.
Scaffolding accidents which involve objects or workers falling from the structure could be avoided if the scaffolding is erected according to OSHA standards. There should be no loose planks or poles, and no objects should be left on the scaffolding if they can feasibly slip through a space in the structure.
For information on how to safely erect scaffolding, see OSHA's Construction Training Program Lesson Plan on scaffolding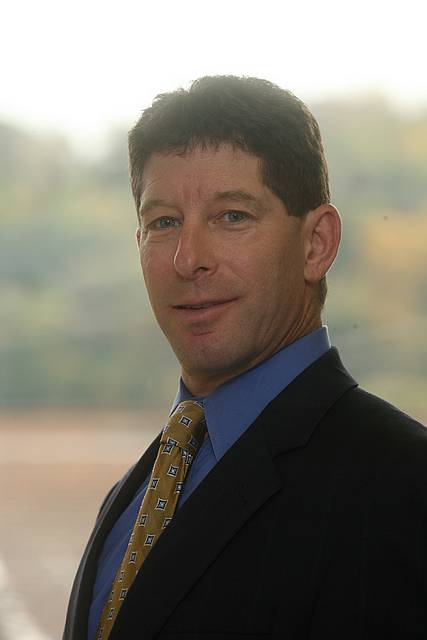 Stuart A. Carpey, who has been practicing as an attorney since 1987, focuses his practice on complex civil litigation which includes representing injured individuals in a vast array of personal injury cases.