Camping trailers, conversion vans, and especially RV sales have been spiking. In fact, RV sales rack up twelve billion dollars annually, and rental sales are bringing in just under $200 million. Statistically, one in every dozen vehicle-owning families purchased a recreational vehicle in the first half of 2012.
But with so many new recreational vehicles on the road there is a need for increased awareness of the unique dangers associated with these and other modified vehicles. There are potentially hazardous aspects, or even defects, to modified vehicles, including camping trailers, limousines, ambulances, and particularly RVs.
A recreational vehicle is serving more purposes than any other car, truck or motorcycle on the road. It is at once an automobile and a movable home, or domicile. Being a domiciles, RVs possess features which make it possible for men, women, or entire families to live in them. Features like propane tanks, power generators, and necessary appliances. But having a propane tank and power generator in a vehicle makes heightens the risk in the event of a automotive accident.
The following are some of the most common dangers associated with recreational vehicles:
Fires: The propane and fuel systems need to be properly protected in the event of an accident. If the accident is, for a comparable vehicle, survivable, there should be no propane fires or fuel fires. The chassis and other structural features of an RV must be built to protect propane and fuel systems.
Stability: RVs are large, heavy vehicles which need to be well-controlled on the open road just like any other car. The vehicle must be built to withstand a bumpy road, tire blowout / tire de-tread need, or any other reasonable occurrence on the highway. Failing that, the RV may not be up-to-standard.
Protection: Just like any other car, an RV must be equipped with working airbag and seatbelt protection. All RVs must possess adequate safety features if it is to be driven on the highway.
Structure: As was briefly mentioned, the chassis and other structural features of an RV must be sound. This is crucial. A poorly assembled body could mean serious for passengers in an auto accident. An RV must have strong sidewalls, a strong roof, and no lightweight material making up the structure. A vehicle that size must be sturdy and dependable.
For drivers of recreational vehicles, there are many organizations making sure RVs are safe and up-to-standards. There are, for example, groups which certify RV parts, groups like the Recreational Vehicle Industry Association and the Recreational Park Trailer Industry Association. In addition, the U.S. Department of Transportation and the National Highway Traffic Safety Administration have developed standards for RVs, and the National Fire Prevention Association has recognized and addressed the dangers of fires in RVs.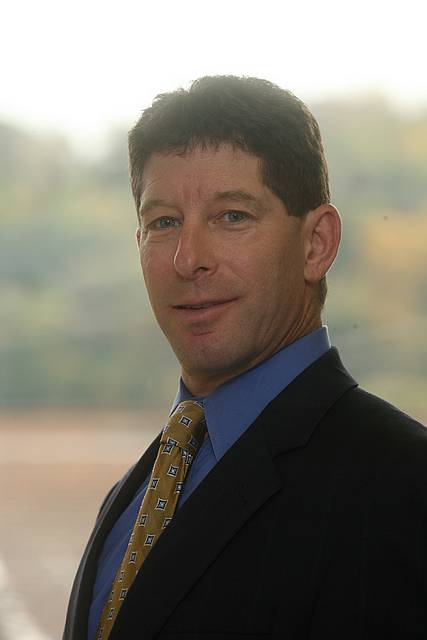 Stuart A. Carpey, who has been practicing as an attorney since 1987, focuses his practice on complex civil litigation which includes representing injured individuals in a vast array of personal injury cases.