Become a highly knowledgeable, informed consumer about your car insurance policy.
Stuart Carpey here… I have something important to say so indulge me for a moment. The insurance industry in Pennsylvania is on a mission to sell their policyholders limited tort policies, as opposed to full tort policies. I've gotten fed up with this, so I've written a book to help you out. It's a quick read, and not only that, I've highlighted the key pages of the book to rifle shot you directly to the super important pages in the book to allow you to turn the tables on your insurance agent when he tries to sell you a cheap and useless care insurance policy. This is important stuff. Too many times I've seen clients hurt in an accident, or their child is hurt in an accident, but the injuries are not serious enough to get over the limited tort threshold.
"I was very impressed with the two books written by Stuart A. Carpey, Esquire – Purchasing Auto Insurance In Pennsylvania, and The Ten Biggest Mistakes That Can Wreck Your Pennsylvania Accident Case. As these books make clear, Mr. Carpey has the rare ability to combine his extensive knowledge of the law with the sort of real-world information that consumers absolutely need to know. I recommend that anyone who owns a car read Mr. Carpey's books, as well as anyone who has been in any kind of accident where an injury was sustained. These two books are a must-read for any informed citizen of Pennsylvania."

– R. Polk Wagner – Professor of Law at the University of Pennsylvania Law School
What's the Limited Tort Threshold, you say, and why do I need to know about it?
It's a law that's been on the books in Pennsylvania for over twenty years. It was designed to make it easier on the insurance companies and harder on the average Joe. You see, in most states, if you are involved in an accident, you have the ability to make a claim and sue the person that ran into you in order to seek compensation for your injuries. Not so in Pennsylvania. In our state, there is actually a two tiered system. Those that bought full tort coverage have an absolute right to make a claim and sue for damages for injuries from a car accident. Those who were sold limited tort coverage from their agent or insurance company have limited rights to bring a personal injury case. If you were sold the limited tort auto insurance coverage you can make a claim and sue for damages only if you have a "serious impairment of bodily function."
What's that mean?
It means you need to read my book Purchasing Auto Insurance In Pennsylvania to become an educated consumer so you know what to buy when you get a car and buy insurance coverage.
Just a sample of what you will learn:
The difference between full tort and limited tort coverage;
Why you need uninsured motorist coverage (UM) and underinsured motorist coverage (UIM);
The secret money saving tip the insurance companies won't tell you;
How Insurance companies try to justify low payments;
What you absolutely should not be signing if you have been in a car accident.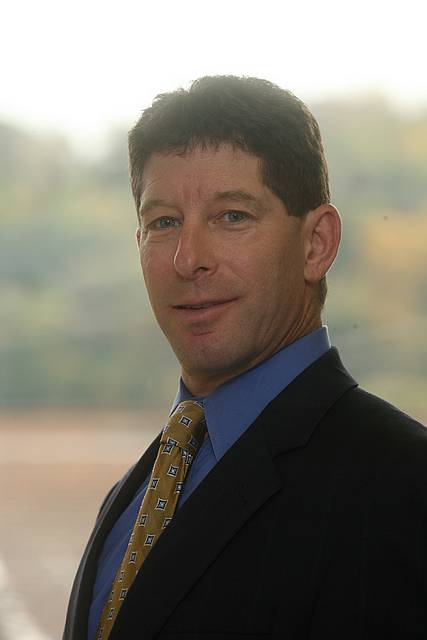 Stuart A. Carpey, who has been practicing as an attorney since 1987, focuses his practice on complex civil litigation which includes representing injured individuals in a vast array of personal injury cases.