In Pennsylvania as in many other states, it is an ongoing struggle to bring hit and run drivers to justice. Despite laws to the books, new advocacy campaigns, safety classes, and more, there is no way to ensure that a bicycle accident or pedestrian accident won't happen. Nor is there enough of a penalty to deter reckless driving and fleeing the scene of an accident following a bicycle or pedestrian accident.
Amendments to laws already on the books, as of 2012, have increased the penalty for a fatal hit-and-run accident. Pennsylvania is following closely on the heels of other states that have similar laws. As cities and towns throughout Pennsylvania work to become more bicycle and pedestrian friendly, the laws must adapt to provide further protection from scenarios that invite a bicycle accident or pedestrian accident.
But what can a pedestrian or bicyclist do to protect their rights in the event of injuries sustained when hit by a car which flees the scene of an accident? What can the family do if the accident results in a fatality? The answer is Uninsured Motorist Benefits. These are benefits that you purchase on your own insurance policy which covers you or a family member injured or killed in a car accident where the at fault driver leaves the scene of an accident. In Pennsylvania, a "hit and run" is by definition an uninsured motorist case, allowing you to turn to your own insurance company to make a claim for compensation because of personal injuries. Your insurance company pays your medical bills, and steps into the shoes of the at fault driver and you can make a claim up to the limits of coverage.
A good rule of thumb to follow in terms of auto insurance is to get as much coverage as you can afford, especially when it comes to Underinsured or Uninsured Motorist Benefits. It generally doesn't cost very much to increase your coverage limits in these areas, but it could genuinely come in incredibly handy in certain situations. More information about purchasing auto insurance can be found in Stuart Carpey's free eBook, "Purchasing Auto Insurance in Pennsylvania." You can also request a hard copy of the book to be sent to your home, business, or waiting room.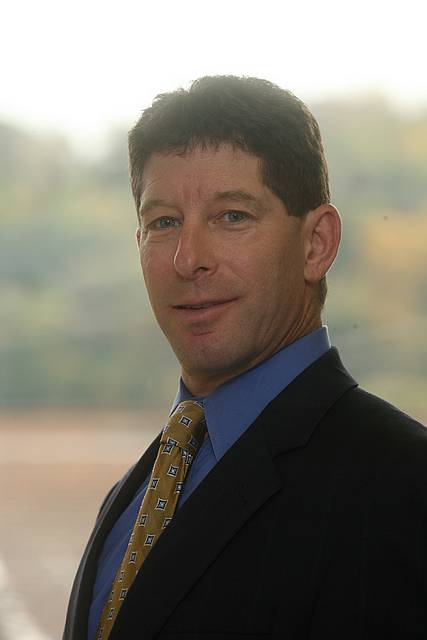 Stuart A. Carpey, who has been practicing as an attorney since 1987, focuses his practice on complex civil litigation which includes representing injured individuals in a vast array of personal injury cases.