After experiencing the trauma that can be associated with a car accident, your credit score is probably the last thing on your mind. While an automobile accident doesn't directly affect your credit, the medical bills resulting from the accident can. Even if you have auto insurance, health insurance, Medicare, Medicaid, or Worker's compensation, your credit can still be affected. To ensure that your credit is not affected by unpaid medical bills, it's important to understand why and how your credit can be affected, and what you can do in order to protect yourself.
When you receive medical care after an auto accident, your bills may be placed into collection. Your own auto insurance company pays your medical bills, up to the limit of your coverage. The secondary responsibility is placed on your health insurance company, but once again up to your coverage. Many problems occur when people are not aware of how much money their policies can cover, and the outstanding money owed to the medical providers goes into collection. Other potential problems associated with the bills occur when one or both of the insurance companies are uninformed of the bills, or deny responsibility for the bills.
There are additional steps you can take to protect yourself as a personal injury victim.    1) Keep your lawyer informed of any bills, as your lawyer should continually monitor the status of your case. 2) Provide all healthcare providers with your sources of benefits. It is best to give your healthcare providers complete information on your auto and health insurance policies. Furthermore, if you are a Medicare beneficiary, you can always request that the medical providers who administer treatment bill Medicare. However, it is important to note that you will have to reimburse Medicare at the end of your personal injury case if Medicare pays any of your bills.
 Here's a quick video to further your understanding of how you can protect your credit.
https://www.youtube.com/watch?v=BmhhXH3R3H8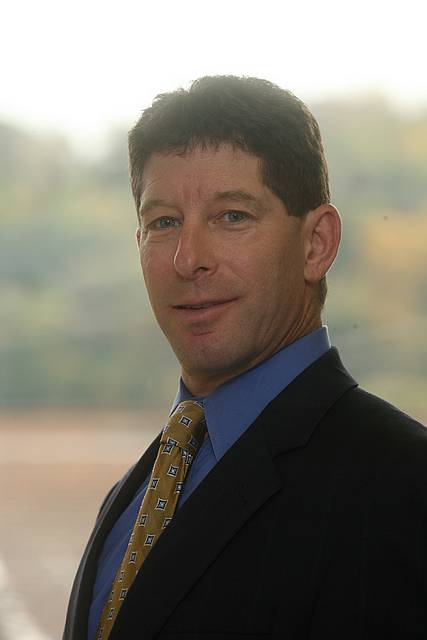 Stuart A. Carpey, who has been practicing as an attorney since 1987, focuses his practice on complex civil litigation which includes representing injured individuals in a vast array of personal injury cases.