Pennsylvania is breaking a lot of records when it comes to motorcycles. For one, the Department of Motor Vehicles reports that the number of licensed motorcyclists has been on the rise in the last decade. Since 2002, each year has had more licensed motorcyclists than the last, with 2011 seeing 846,466 licensed motorcyclists. 2010 had 837,957.
There has been a similar trend with the number of registered motorcycles in Pennsylvania. The number of registered bikes has gone up every year since 2002, with 403,427 in 2011. Unfortunately, the next statistic presented by the Department of Motor Vehicles could account for the recent in motorcycle crashes in Pennsylvania.
The statistic which did not continue to go up in 2011 is the number of students who have been trained in motorcycle safety programs. That particular number dropped by 971 from 2010 to 2011. So, while ridership increases, the number of trained riders is decreasing. The product is that roads are trafficked by motorcycle riders who aren't reaching their highest skill set. This fact often ends up putting motorcycle riders — and other drivers — in need of a Pennsylvania motorcycle accident lawyer.
The Department of Transportation's most recent statistics on motorcycle crashes in Pennsylvania says that 2010 saw a 7.5 percent spike in motorcycle crashes, with 4,018 crashes and 214 fatal crashes. That's a high number of crashes, injuries, and deaths; a high number of insurance claims and emergency medical care. And if the number of riders is increasing in 2011, the number of crashes may well be increasing too.
Motorcycle safety courses should see a higher number of enrollees in Pennsylvania, at least based upon these statistics. However, motorcycle riders do not cause all motorcycle accidents. When taking a harder look at the details of these motorcycle crashes — and the circumstances which often surround motorcycle accidents — trends can be seen in how many riders are injured in these 2010 motorcycle accidents.
Of the 214 fatal crashes, 202 were the drivers of the motorcycles. This is of particular note when considering that around 60 percent of motorcycle accidents were caused by drivers of cars or trucks. That's a lot of bike riders being injured or killed annually due to another driver's negligence.
To read more about motorcycle safety tips and Pennsylvania motorcycle laws from an experienced Pennsylvania motorcycle accident lawyer, read the many articles on the Carpey Law website. We offer articles like the following:
Common Motorcycle Accident and Causes
Or browse our website's blog category page, in which you can find countless articles on motorcycle accidents by Pennsylvania motorcycle lawyer. Also, information on car accidents, medical malpractice issues, and more. Also try typing a keyword into the search field on the right of this window.
And for even more insight into motorcycle law in PA and motorcycle accidents, read Stuart A. Carpey's newest book, The Good, the Bad, and the Law: A Guide to Motorcycle Accidents in Pennsylvania. You can order it the Carpey Law website for FREE!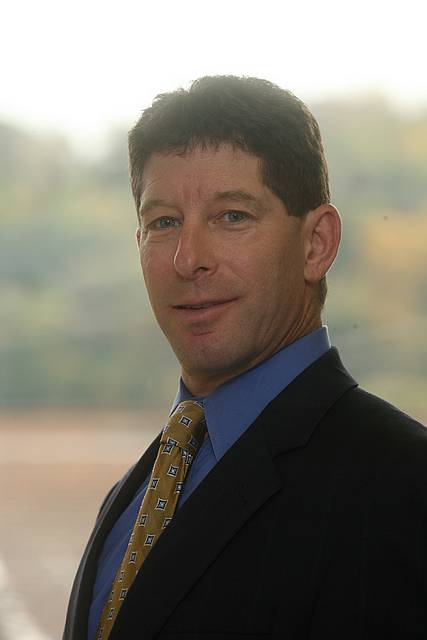 Stuart A. Carpey, who has been practicing as an attorney since 1987, focuses his practice on complex civil litigation which includes representing injured individuals in a vast array of personal injury cases.