Pennsylvania Medical Marijuana Laws and Telemedicine Services
It would be an understatement to say we as a society are technology driven. So too are our expectations about medical care, and thus the increase of telemedicine in healthcare. This has been particularly true during the Covid-19 pandemic.
Telemedicine Makes it Easier to Get Medical Marijuana in Pennsylvania
But how about medical marijuana? Can an eligible patient obtain or renew a med card through the use of a telehealth appointment? The answer is yes. Moreover, many medical practitioners who provide such services are embracing telehealth appointments. Pennsylvania does not have any specific regulations pertaining to the practice of telehealth/telemedicine limiting the ability of a doctor to prescribe via electronic means.
In fact, Governor Tom Wolf has encouraged the use of telemedicine in response to the COVID-19 outbreak, allowing practitioners to provide services through electronic means to Pennsylvanians during the crisis.
How to Get Medical Marijuana in Pennsylvania
As to medical marijuana, the main point of any restriction or limitation on medical practitioners providing advice on the medical use of cannabis is to:
Make sure that a doctor maintains independent medical judgment when prescribing, and
Acts in the best interest of the patient.
Medical Marijuana Telemedicine Services PA
If a doctor has a financial interest in a dispensary and directs a patient to a dispensary, that would create a conflict. On the other hand, as long as the doctor adheres to the two guidelines shown above, utilizing telemedicine in prescribing a med card is not a problem. The potential convenience to the patient is clear, and this is one reason why this method of obtaining a med card is popular.
We've written in the past on the potential benefits of medical cannabis for the personal injury and accident victim as a means in managing pain. Of course, there are many treatment alternatives available to patients. Medical cannabis can be one solution to pain relief. It is, of course, a personal decision as well as a medical decision.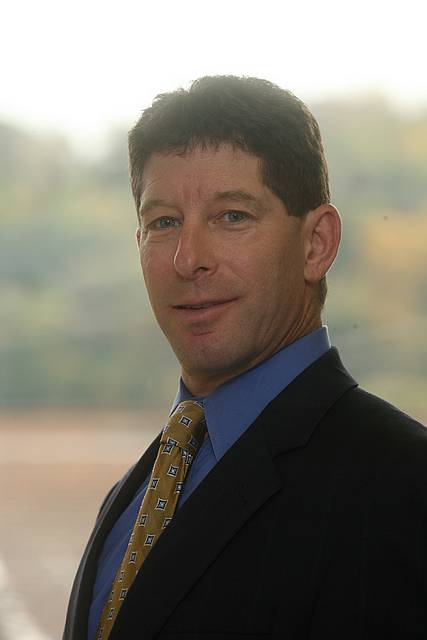 Stuart A. Carpey, who has been practicing as an attorney since 1987, focuses his practice on complex civil litigation which includes representing injured individuals in a vast array of personal injury cases.