Problems With Online Records For Medicare & Veterans
Now both veterans and Medicare beneficiaries can view, download, and print their complete medical records. Medical records are accessible through "Blue Button" download features available on mymedicare.gov and myhealthyvet.com. The VA debuted their Blue Button capability in August and more than 60,000 veterans have downloaded their medical records. Medicare followed by launching the download feature in October.
Online access will allow people to be more in control of their healthcare needs and their medical histories. "Having ready access to personal health information from Medicare claims can help beneficiaries understand their medical history and partner more effectively with providers," reads a news release published on the White House Blog. Now patients can track their medical history and provide present healthcare providers with accurate medical histories.
With this online access, however, comes some serious concerns for privacy and security. It is imperative to take steps to protect personal medical information once it is downloaded, either with a password or by encryption, or, if printed on paper, it must be stored in a secure location. Because these programs are so new, it is unclear how the security issues will play out. This online access marks a huge technological innovation for medical records, but it could also open the door to major privacy breaches.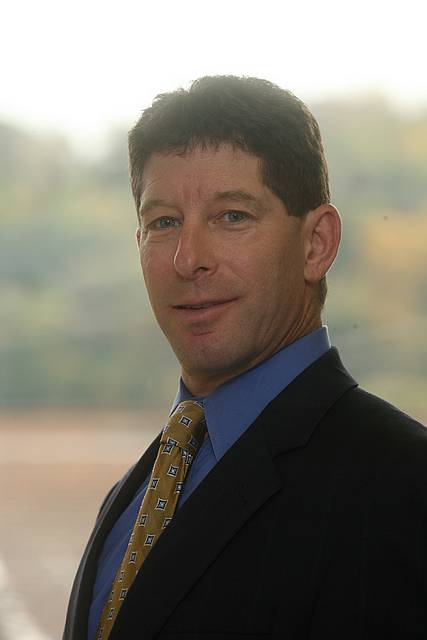 Stuart A. Carpey, who has been practicing as an attorney since 1987, focuses his practice on complex civil litigation which includes representing injured individuals in a vast array of personal injury cases.