Inside This Issue:
Laura Carpey's Recipe of the Month
Like Free Stuff? Enter Our Recipe Photo Contest!
We Make Medical Bills Disappear
Your Car, Truck or Motorcycle Policy Reviewed By Personal
Injury Lawyer Stuart A. Carpey For Free!
Download the October 2019 Newsletter!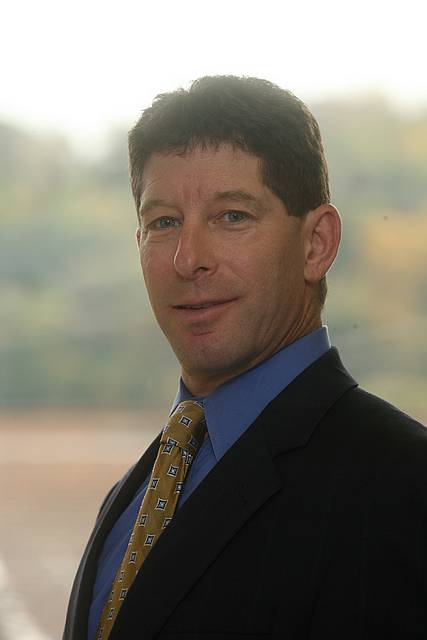 Stuart A. Carpey, who has been practicing as an attorney since 1987, focuses his practice on complex civil litigation which includes representing injured individuals in a vast array of personal injury cases.