Inside This Issue:
A Thank You To All Veterans
Baby Wesley Has Fall Photoshoot
(Warning: Cuteness overload!)
Safety Tips For Enjoying Fall Weather
Why You Could Get $15,000 (or Nothing) For
Your Million Dollar Case
Download the November 2019 Newsletter!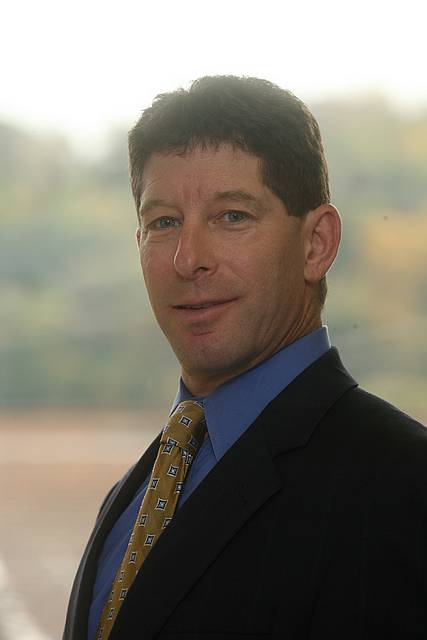 Stuart A. Carpey, who has been practicing as an attorney since 1987, focuses his practice on complex civil litigation which includes representing injured individuals in a vast array of personal injury cases.