If you ride a motorcycle or are thinking about purchasing one for your teen, you probably know that motorcycle ridership is higher than it has ever been. As of 2010, there are roughly 8 million Americans registered to ride motorcycles — and that number is growing. In Pennsylvania, there are about 411,000 privately registered motorcyclists.
And while fatalities due to passenger vehicle crashes are hitting all-time lows, motorcycle crash fatalities are reaching new heights. For example, the Insurance Institute for Highway Safety (IIHS), says biker deaths in 2010 were more than double those reported in 1997. The IIHS also concluded that motorcyclists are 25 times more likely to die in traffic accidents than people riding in passenger cars.
The risks of motorcycles are self-evident. They lack safety features common in cars and trucks, like protective frames, leaving riders vulnerable in the event of accidents. These are powerful machines, and when you ride them you feel powerful too. But even in the midst of this power we urge you to keep your well-being in mind. One of the best measures you can take to increase your safety on a motorcycle is to attend and graduate from motorcycle training courses.
First of all, many insurance companies offer discounts (sometimes as much as 10 – 15 percent) for riders who have graduated from motorcycle training courses. Not to mention that your premiums may be reduced if you have a record of no-violations. A motorcycle training course can help you to keep your driving record spotless. It will teach you the importance of helmets, safety gear, common accidents, and so much more. It will make a better, safer rider.
One of the most effective motorcycle training course programs you can take is hosted by the Motorcycle Safety Foundation's, with 2,700 locations all over the country. Pennsylvania has nine motorcycle training course sites, including two held in Philadelphia. Click here to see a full list of course locations in Pa. Over 6 million Americans have graduated the course, and the benefits are far-reaching.
Carpey Law encourages all motorcycle riders to register themselves in some form of motorcycle training pa course to help keep all drivers safe. But until your classes begin, start your education now by reading the many motorcycle accidents articles and motorcycle lawyer articles on our website, starting with our main motorcycle accident page.
And if you want to continue your motorcycle education, order a FREE copy of Stuart A. Carpey's newest book, The Good, the Bad, and the Law: A Guide to Motorcycle Accidents in Pennsylvania, available here on the Carpey Law website!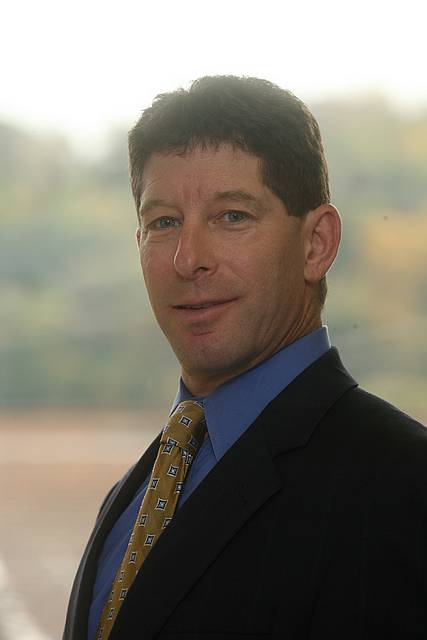 Stuart A. Carpey, who has been practicing as an attorney since 1987, focuses his practice on complex civil litigation which includes representing injured individuals in a vast array of personal injury cases.