As of October 12, 2012, an outbreak of a rare strain of non-contagious fungal meningitis has affected the lives of nearly 200 Americans. The Center for Disease Control and Prevention (CDC) is reporting 185 cases of the infection in about 12 states with, so far, 14 deaths. The number of cases and deaths has been rising for days, and it is predicted that the number will likely continue to rise for some time, given the source of the outbreak.
What Caused the Outbreak?
It is now being reported that the meningitis outbreak originated in a New England "Compounding Center" which had produced steroid injections for pain treatment. Those injections are now known to have been in some way contaminated. The medication, it's been reported, was shipped out to 23 states and has potentially infected up to 14,000 Americans.
What Exactly is Meningitis?
Meningitis is a bacterial infection of the membranes. The infection covers the spinal cord as well as the brain. These infections can be caused by tumors, fungi, chemical irritations, drug allergies, or, as is now occurring, an accidental contamination of medications.
Symptoms of meningitis include:
Fever

Vomiting

Light sensitivity

Headaches

Stiffness in the neck

Abnormal breathing
Someone experiencing the above symptoms should seek a medical evaluation immediately as meningitis can lead to a plethora of serious health complications, including seizures, loss of hearing, subdural effusion (fluid buildup in the cranium), and brain damage.
Should Pennsylvanians Worry?
It is difficult to answer that question with certainty. The contaminated medications were sent to 23 states, among which is Pennsylvania, so it is possible that cases will sprout up. Even though no cases have yet emerged in our state, there have been cases in bordering states, including four cases in New Jersey, three in Ohio, and one fatality in Maryland. It is important to remember that meningitis can come on slowly. Symptoms of the infection may not fully present themselves until a month after exposure, maybe longer.
If I Become Infected Do I Have a Medical Malpractice Case or Products Liability?
As of October 12, 2012 the first lawsuit has been filed on behalf of a Minnesota woman infected with the contaminated steroid injection. More are likely to follow. If you have in fact been affected by this outbreak you should speak with an attorney. Treatment of fungal meningitis can be a lengthy and expensive ordeal, so seek legal representation to help recover damages for medical expenses, lost wages, and pain & suffering at once.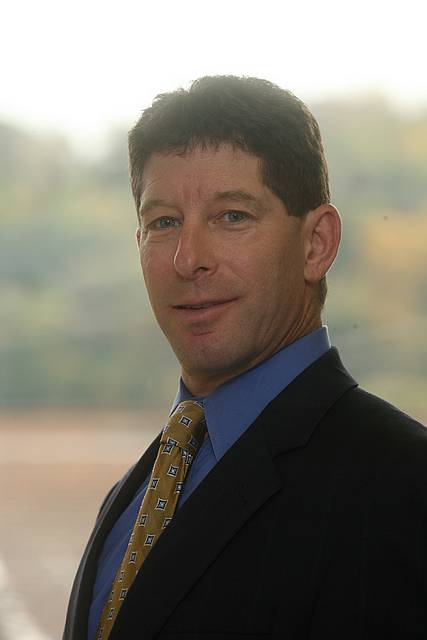 Stuart A. Carpey, who has been practicing as an attorney since 1987, focuses his practice on complex civil litigation which includes representing injured individuals in a vast array of personal injury cases.