Inside This Issue:
Carpey Family Annual Ski Trip
Need An MRI? Careful What You Wear As Some
Clothing Could Cause Burns
March is National Brain Injury Awareness Month
Laura Carpey's Recipe of the Month: Blueberry Coffee Cake
Download the March 2020 Newsletter!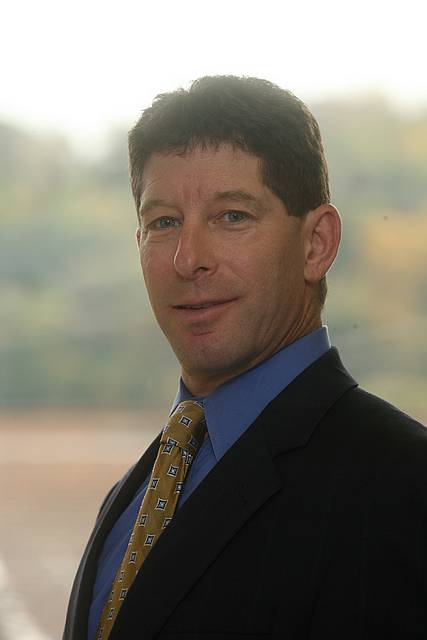 Stuart A. Carpey, who has been practicing as an attorney since 1987, focuses his practice on complex civil litigation which includes representing injured individuals in a vast array of personal injury cases.