While only 20% of passenger vehicles result in a fatality, 80% of all motorcycle accidents result in death. The number of deaths resulting from motorcycle accidents has increased every year since 1997. In addition to death, motorcyclists are also more likely to suffer head injuries.
Risk Factors Behind Motorcycle Accidents
The government has conducted a number of studies to determine the cause and factors surrounding these accidents. The goal of this research is to help educate all drivers on the road of common causes of motorcycle accidents in order to curb recent trends.
So far the research indicates that 42% of motorcycle accidents result from a collision with a passenger car. The two most common causes of fatalities among motorcyclists in this type of accident are due to a head on collisions or to a car turning left into a motorcycle who is in the left lane. It is much harder for a driver in a car to see a motorcycle. Thus, the driver of a car is usually (but not always) at fault in these kinds of accidents.
Motorcyclists are often also involved in accidents without any other motor vehicles. These single motorcycle accidents are generally caused by road hazards, driver inexperience, bad weather, and not using a turn signal. Ultimately, more than 50% of these accidents are the result of a motorcyclist speeding or driving under the influence of drugs/alcohol. Another common cause is lane splitting, when a motorcyclist drives in the middle of two lanes between two cars that are stopped or driving slowly.
How Motorcyclist Can Safe on the Roads
Education is the best prevention. Therefore, if you are a motorcyclist avoid speeding, lane shifting, tailgating, and riding in bad weather. Also, make sure you always wear a helmet (link to helmet article) and are aware of any road hazards. If you drive a passenger car make sure you look thoroughly before turning left or shifting lanes.
For more information on the causes of motorcycle accidents take a look at our infographic: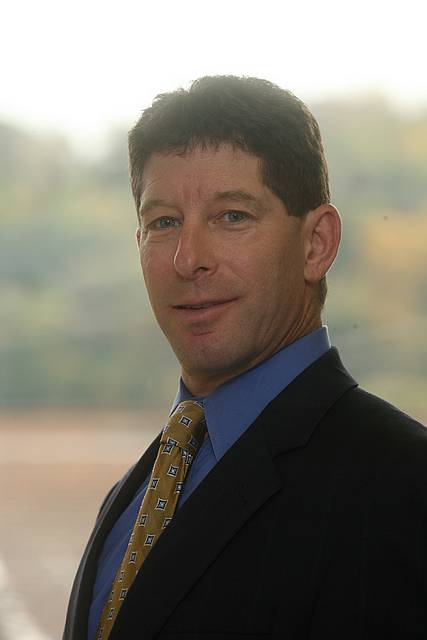 Stuart A. Carpey, who has been practicing as an attorney since 1987, focuses his practice on complex civil litigation which includes representing injured individuals in a vast array of personal injury cases.