Late Onset Injuries: Don't Feel Hurt? Don't Assume You're Uninjured
How Long After an Accident Do You Feel Pain?
There is no set time table of when you will feel pain from an injury. For some injuries, there is a possibility that you could never fully recover. That is why it is important to listen to your doctor, and to follow their treatment plan to give your body the best chance at a full recovery.
How Long Can You Claim Injury After an Accident?
After an accident, you have two years to file a claim. This is called the statute of limitations which provides a certain time period in which you can bring a certain legal claim, but bars the same claim from being made after the time period has run. This is to protect plaintiffs and defendants alike. This allows plaintiff's an adequate amount of time to file suit, but also grants potential defendants the ability to not be on the hook for the rest of their lives.
How Long Do You Have to Seek Medical Attention After an Accident?
You should always seek medical attention for as long as you need it.  As always, you should seek medical attention if you are injured and follow your doctors prescribed medical plan. There is no exact science to how people will recover from injuries. Your doctor can give you a prediction on how you should recover, but everyone is different and you may require additional treatment.
When Should You Go to the Doctor After a Car Accident?
If you believe you are injured you should seek medical attention. However, not all injuries are obvious and may take time to become prevalent. If you are involved in an accident where you do not feel hurt at the scene, you should not immediately assume that you have no claim. Often, the chaos and unrest at the accident scene can mask a number of injuries that may appear and cause pain in the coming hours or days. Although you may not feel injured at the time of the accident, be sure to contact your doctor as soon as possible. A proper medical examination may be critical in revealing the extent of your injuries, and providing evidence of those injuries later in the litigation process. Without proper documentation of these injuries, it will be very difficult to recover the money to which are rightly entitled.
Should I See a Doctor for Whiplash?
Whiplash is the product of your head rapidly moving forward then backwards. It is a common injury that occurs after a car accident. Common symptoms of whiplash are stiffness and pain of the neck, loss of motion of the neck, and headaches. Whiplash is a serious injury that could lead to chronic neck pain if left untreated. Also, what you might think is whiplash could actually be a broken bone or tissue damage. Therefore, it is important to see a medical professional to accurately diagnose your injury, and to prescribe medication and exercise to treat your injury.
What Should I Do After a Minor Car Accident?
Whether your car accident is minor or catastrophic, an accident occured and damage has been done to your vehicle and you could be injured. Therefore, it is important to treat minor accidents the same as you would treat a "big accident".
After a car accident, you should document the following to the best of your abilities:
Exactly where the accident took place
The position of the vehicles before and after the accident
Photographs of signs, buildings, or other obstructions that may have been involved in the cause of the accident
The names and addresses of anyone who was involved in the accident (passengers and drivers).
The names and addresses of anyone who witnessed the accident.
The make, model, and license plate information for all vehicles in the accident.
The insurance information for all vehicles involved in the accident.
Usually local or state police will be called to the scene of the accident. If they are not watching the video below for advice on what you should do.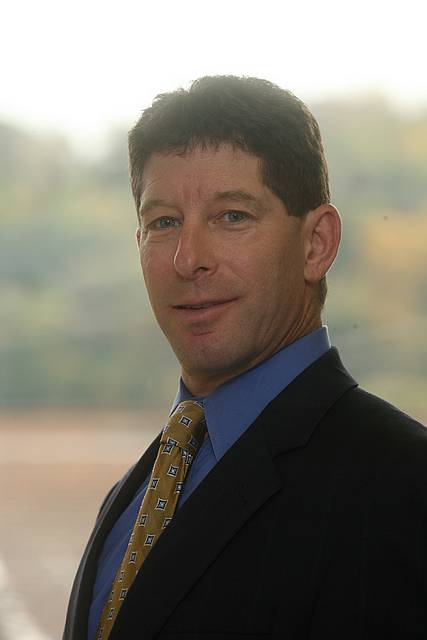 Stuart A. Carpey, who has been practicing as an attorney since 1987, focuses his practice on complex civil litigation which includes representing injured individuals in a vast array of personal injury cases.