Know Your Insurance Policy to Protect Your Pockets
Do you know all the details of your insurance policy? For many people, the answer is no. However, the Mississippi Supreme Court recently confirmed that failure to understand an insurance policy due to failure to read the fine print is not a valid defense in lawsuits.
The decision came from a case involving a nursing home, Southern Healthcare Services, Inc., who sued Lloyd's of London for requiring them to pay a high deductible ($250,000) which was listed in their policy. Southern Health claimed they were unaware of the high deductible, and that their agent never discussed it with them. Unfortunately for them, the court ruled that they still had to pay even though they were unaware.
How does this affect you? This ruling confirms the principle which PA courts have recognized, which is that failure to read and understand a contract is not a viable defense to the enforcement of that contract. This does not mean that you need to memorize all the ins and outs of your policies.  In fact, insurance contracts are designed to be complicated and unclear. But, when it comes to the major issues, such as deductibles and the amounts of coverage which you can receive, you should make sure you're aware. If you feel as if you do understand your policy, but your insurance company is asking for more than you think they are owed, then you can and should contact your lawyer in order to protect yourself.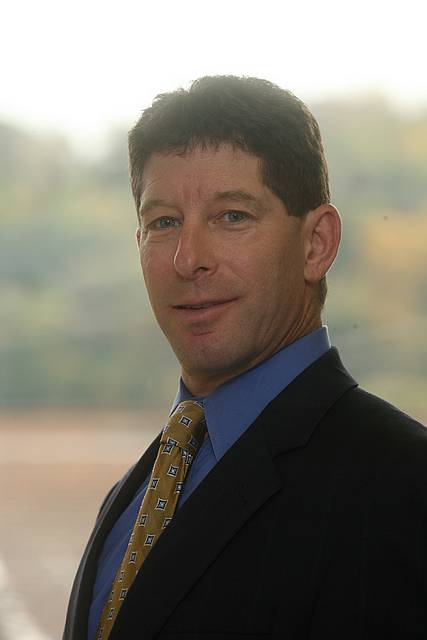 Stuart A. Carpey, who has been practicing as an attorney since 1987, focuses his practice on complex civil litigation which includes representing injured individuals in a vast array of personal injury cases.