I've Been in a Car Accident: What Should I Do?
If you have been in an accident, there are several critical steps you must take in order to protect yourself throughout the litigation process that is sure to follow. First, you should seek immediate medical treatment for any injuries you may have sustained in the accident. Such treatment is essential to both ensuring your physical well-being and your legal prospects moving forward.
Aside from tending to any physical injuries you may have sustained, it is also very important that you keep a detailed record of what happened in the accident. That means recording information about witnesses and taking photos of both the scene and the vehicles. Without this important information, it will be much more difficult to receive the compensation you deserve.
Moreover, be sure to exercise great caution when speaking to representatives of the at-fault party. Under no circumstances should you provide any sort of written or verbal statement to the attorney or insurance company for the at-fault party about the accident. Instead, direct them to contact either your attorney or your insurance company. Don't sign anything on behalf of either insurance company without speaking to a qualified personal injury attorney.
No matter how cautious you may be, an accident can happen at any time. While you can never fully anticipate the effects of a crash, following these simple steps can help ensure that you will be adequately compensated for any damage an accident may cause.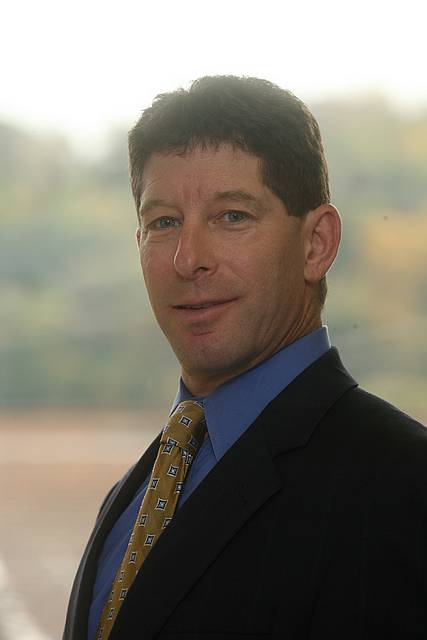 Stuart A. Carpey, who has been practicing as an attorney since 1987, focuses his practice on complex civil litigation which includes representing injured individuals in a vast array of personal injury cases.