High Death Rate for Highway Worker Construction Accidents
Every year, there are hundreds of highway construction accidents which lead to worker deaths. In fact, the Bureau of Labor Statistics (BLS) reports that highway construction accidents are responsible for about two out of every five worker fatalities. Along with falls to lower levels and being struck by objects, highway accidents are of the most frequent causes of construction worker deaths.
So what is so dangerous about highway roadwork? The BLS posits that being struck by a vehicle or some form of construction equipment is responsible for more than half of on-the-job fatalities. Whether intentional or accidental, these types of deaths and injuries are largely due to negligence on someone's part, whether it is a passing driver or a fellow worker.
In 2001, the Center for Disease Control (CDC) released an in-depth report offering suggestions on how to improve worker safety and decrease highway construction fatalities. The following are some of the CDC's most useful suggestions on increasing worker and non-worker safety:
Use temporary traffic controls: Use devices such as signs, warning devices, and concrete barriers in a consistent manner throughout the work zone.

Train flaggers: Make sure that traffic flaggers are well-trained, knowledgeable of their responsibilities, remain communicative with supervisors, and maintain a safe distance from flow of traffic.

Wear high-visibility apparel: All workers on foot should wear brightly colored safety apparel—including arm bands, hats, and vests—making sure to monitor colors and reflective attachments to keep the attire efficient.

Safely operate equipment: Make sure all operators are trained and have valid driver's licenses. Encourage regular safety checks, including use of checklists, and designate supervisors who are responsible for keeping equipment in good shape.

Increase motorist education and speed enforcement: Make sure motorists are kept aware of upcoming work zones by using simple/brief warning signs well in advance. Take the signs down when workers are not present.
Construction worker injuries and fatalities are serious matters that affect hundreds of men and women every year. For more information on how to practice good worker safety, please see "Crane and Forklift Safety" and "Fall Down Accidents–A Common Source of Construction Injuries," which are located on the Carpey Law website.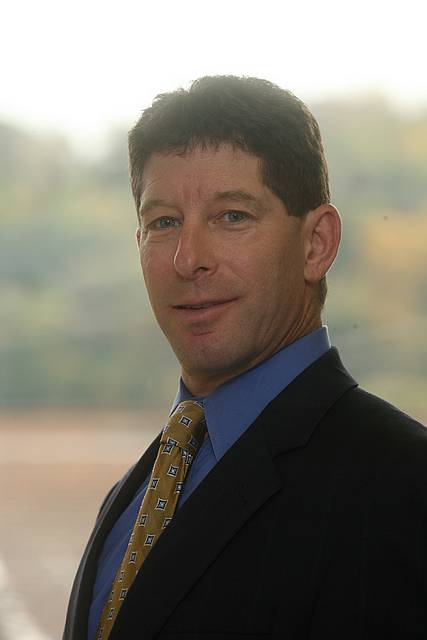 Stuart A. Carpey, who has been practicing as an attorney since 1987, focuses his practice on complex civil litigation which includes representing injured individuals in a vast array of personal injury cases.