Inside This Issue:
Why Do Insurance Companies
Delay Settlement?
Laura Carpey's Recipe of the Month:
Rigatoni Meatball Soup
Why Most Lawyer Advertising Stinks
Stuart Speaks At A Legal Marketing
Conference in Virginia
Download the February 2020 Newsletter!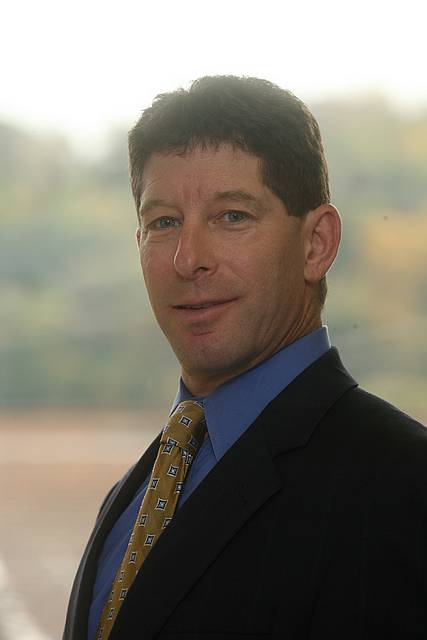 Stuart A. Carpey, who has been practicing as an attorney since 1987, focuses his practice on complex civil litigation which includes representing injured individuals in a vast array of personal injury cases.