Contrary to What Insurance Companies Think
Do Whiplash Injuries Occur in Low-Speed Rear Impacts and Can a Minor Car Accident Cause Whiplash?
Whiplash occurs when your head is rapidly forced backwards and forwards. Therefore, even if a car is traveling at a low speed, it can still strike a car with enough force to suddenly move your head. Think back to middle school science class when you learned of Newton's Laws of Motion: "an object at rest will stay at rest, and an object in motion will stay in motion unless acted on by an unbalanced force.". Well, the sudden unbalanced force, no matter how little, is what causes your head to involuntarily snap forwards and backward, and therefore is enough to cause whiplash.
What Kind of Injuries Can Result from a Rear-End Collision?
There are different types of injuries that can occur as a result of a rear-end collision. Typical injuries include whiplash, head trauma, soft tissue injuries, broken bones, disfigurement, and spinal injuries. After a car accident, your body could produce adrenaline masking your injury symptoms, which is why it is important to seek medical treatment after any indication of injury.
At What Speed Does Whiplash Occur?
Insurance companies go out of their way to reduce the amount they pay out in insurance claims as much as possible. Part of their campaign is to try and convince the public that low-speed motor vehicle accidents do not result in injuries. But actual medical providers (the people who treat medical injuries for a living) will argue the opposite. Shown in this article is an actual discharge summary from a local Philadelphia hospital given to us by one of our clients recently. According to a discharge summary:
"Motor vehicle accidents are one of the leading causes of injury. Even a low-speed (5-10 mph) crash with little or no vehicle damage can result in some injury."
This is clear evidence that the insurance industry argument that low-speed accidents do not cause injury simply does not hold up.
So, who is the more credible party when it comes to accidents and potential injury?
We'll let you decide.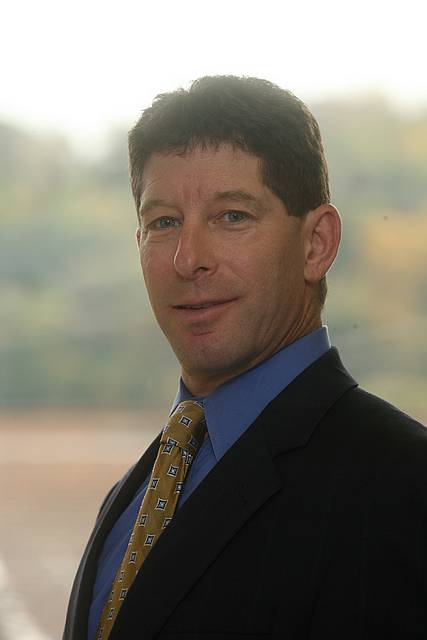 Stuart A. Carpey, who has been practicing as an attorney since 1987, focuses his practice on complex civil litigation which includes representing injured individuals in a vast array of personal injury cases.