Common Wrist Injuries Following a Fall Down Accident
There are many common injuries particularly affecting your wrists. There are eight carpal bones and a number of metacarpal bones, as well as several tendons, all small and intricately connected.  Most common are repetitive stress injuries, like from sewing, racquet sports, and typing. We often see clients who have sustained injuries to the wrist following a slip and fall accident. These are very common injuries, yet need early medical attention to avoid chronic and debilitating problems long term.
Tendonitis of the wrist can be caused by arm injuries which stress the wrist; overuse; or introducing new, high-impact exercises

Allowing the wrist to rest can ease tendonitis

Carpal tunnel syndrome can be caused by irritation in the nerves of the wrist— such repetitive actions as grasping with your hands, bending of the wrist (like on a desk/keyboard), and intense exercise (in sports such as tennis)
Wrist sprains are often caused by a fall on outstretched hands (i.e., from trying to break your own fall)
Colles fractures are fractures of the forearm bones near the wrist that also occur from forward falls
The wrist is also susceptible to stretching and tearing in the ligaments and swelling in the tendons
Chronic pain can result from improper treatment or not allowing the wrist or bones adequate time to heal completely, particularly following a fall down accident Anti-inflammatory medications can help, but will not resolve the problem.  Injuries stemming from overuse can result in permanent nerve damage if they are neglected or misdiagnosed.  It's advisable to seek treatment if you experience wrist pain, especially if it was caused by a fall.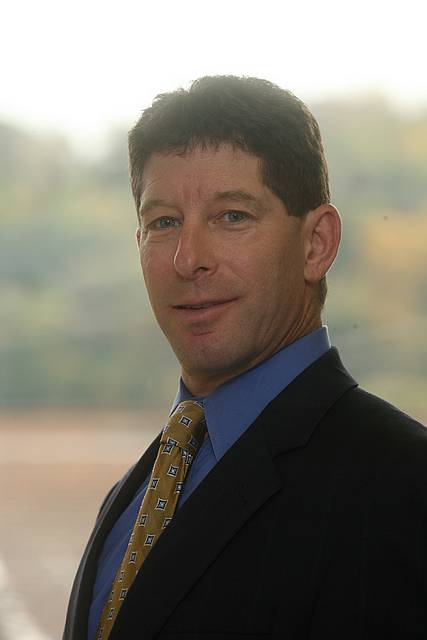 Stuart A. Carpey, who has been practicing as an attorney since 1987, focuses his practice on complex civil litigation which includes representing injured individuals in a vast array of personal injury cases.