Common Preventable Incidents From Medical Devices And Hospital Treatment Leading to Infection
Common Preventable Incidents From Medical Devices And Hospital Treatment
Leading to Infection
DePuy ASR total hip replacement and DePuy Pinnacle hip replacement
These are metal on metal devices. The DePuy ASR was recalled in 2010 because
of toxic cobalt and chromium being released into the body requiring removal.
This is a major problem for patients who have received these hip
replacements. The Pinnacle model has not yet been recalled but the devices
have similar problems for patients.
da Vinci robotic surgery
This is a mechanical device used by surgeons performing various surgeries
remotely from a control console. Cases involving burns or tears to various
internal organs, for instance, bladder uterus, rectum, and intestines.
Thousands of medical mishaps have been reported to the FDA due to the use of
this equipment.
Hospital Acquired Infections
Serious infections are fairly common, yet should be completely avoidable.
They are accidental incidents, usually an outcome of the violation of
internal hospital policy and procedure. MRSA, " c diff" (Clostridium
difficle), klebsiella, and staphylococcus aureus are common infections
acquired by patients in hospitals.
If you or a loved one has had any of these medical problems, we urge you to
explore further. The links below will be helpful for you. Please do not
hesitate to call our office for further information.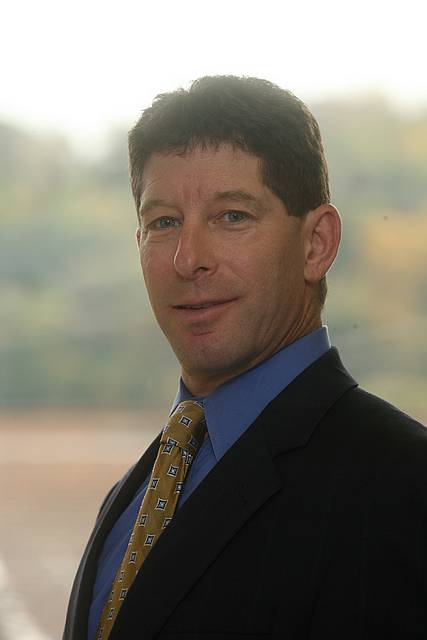 Stuart A. Carpey, who has been practicing as an attorney since 1987, focuses his practice on complex civil litigation which includes representing injured individuals in a vast array of personal injury cases.