Accident cases involving children are different from those involving adults. Depending on the type of accident and the injuries involved, it can be difficult to prove negligence in a case involving a child or minor. In many cases, insurance companies will want to blame the parent for not providing adequate protection.
Automobile Accidents (Car Accidents, Truck Accidents, School Bus Accidents)
The Insurance Institute for Highway Safety reports that 1,062 children under the age of 13 were killed in traffic accidents in 2009 alone. Automobile accident cases involving children can be difficult because there are so many small details that insurance companies can focus on: Was the child sitting in the front seat or the backseat? Was the child wearing the appropriate safety belts? Regardless, if your child was harmed in a car accident due to someone else's negligence, a Pennsylvania attorney may be able to offer you important counsel. When choosing an attorney to speak with, see if he or she has implemented a "No Fee for Kids" program.
Accidents in Parks, Schoolyards, Playgrounds
An accident in a park or playground is not uncommon among children. In fact, these accidents happen all the time. There are, however, times when an injury on a playground occurs due to faulty equipment, poor upkeep of the area, or lack of adequate supervision by a school or other municipal entity. These are not easy cases for a variety of reasons. For instance, if the incident occurs on a municipal property, such as a public playground, the Municipal Tort Claims Act may restrict your child's right to be compensated for injuries. Only an attorney who is familiar with this law can properly represent your child's and your interests.
Accidents in or Around Swimming Pools
A swimming pool can be a hazardous environment for a child who is not properly supervised. Drownings and serious injuries can easily occur to children and young teenagers in the swimming pool or open lake environments. There is very little room error when it comes to children playing in or around swimming pools.
Bicycle Accidents
In a bicycle accident, a child is vulnerable to serious injuries if struck by a car. For instance, cul-de-sac accidents are a leading cause of injuries to children in the suburban setting. The research shows that serious injuries and deaths to small children under five is that the main cause of death is the child being backed over in a cul-de-sac setting. In addition,  you may want to speak with an attorney if it is determined that your child was harmed due to the failure of his or her safety gear, particularly a helmet. An injury caused by a faulty bicycle helmet could result in serious injuries, including brain injuries and spinal cord injuries. If the strap on the helmet failed or if the helmet shell cracked on impact, the helmet could be defective.
Trampoline Accidents
A report by the US Consumer Product Safety Commission saw that about 90% of trampoline accidents affect boys and girls under the age of 15. Injuries associated with these accidents often affect the skull and spine. Children should always have appropriate supervision when playing on a trampoline. Go here for more information on trampoline safety.
If your child has been harmed in a car accident, bicycle accident, amusement park accident, swimming pool accident, fall down accident, you should first have him or her evaluated by a doctor,. If the case warrants it consider speaking with an attorney.
For more information on common accidents and safety procedures relating to children and minors, please read our articles on car seats, and school bus regulations, both of which can be found in the personal injury law articles section of this website.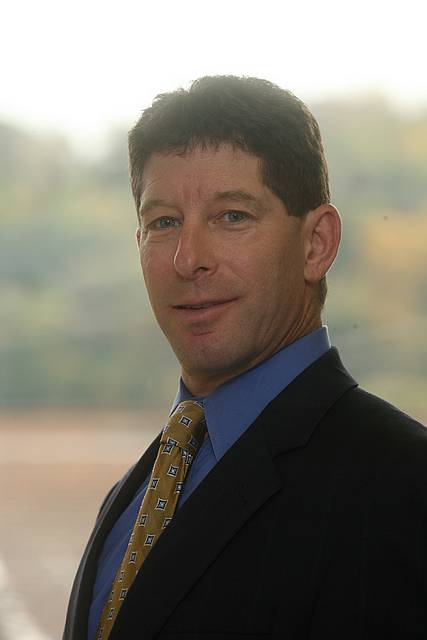 Stuart A. Carpey, who has been practicing as an attorney since 1987, focuses his practice on complex civil litigation which includes representing injured individuals in a vast array of personal injury cases.