Inside This Issue:
Visit Our Website For These & Other Free Books!

Laura Carpey's Recipe of the Month: Cheesy Zucchini & Red 

Onion Flatbread

College Students: 4 Tips to Help You Manage YourTime Wisely During the School Year
Download the August 2022 Newsletter!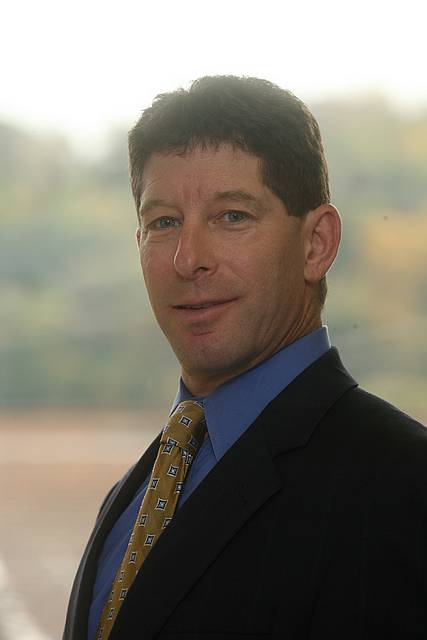 Stuart A. Carpey, who has been practicing as an attorney since 1987, focuses his practice on complex civil litigation which includes representing injured individuals in a vast array of personal injury cases.